When it comes to lodging and style, one cannot help but think of a night at the Ritz Carlton. With over 100 hotels worldwide, resorts, and yacht services, this pioneer of hospitality offers its clients a truly unique experience. Intrinsic traditions of completeness and high recognition are captured through a common thread of fragrant notes that linger in all the rooms. A name: Philosykos, ready to welcome guests with its enveloping shades of leaves, white wood, and figs. Unique sophistication and philosophy: Diptyque.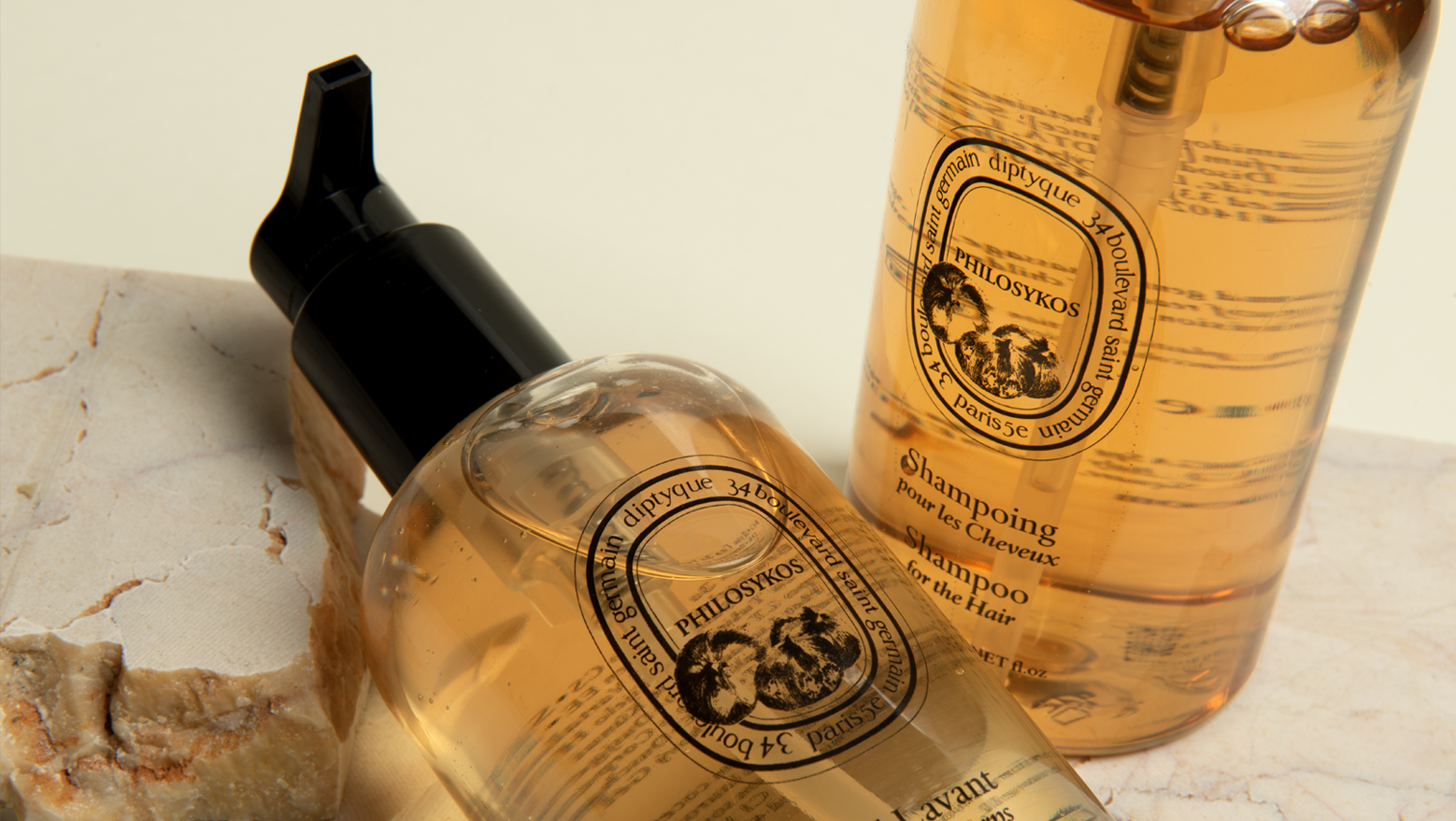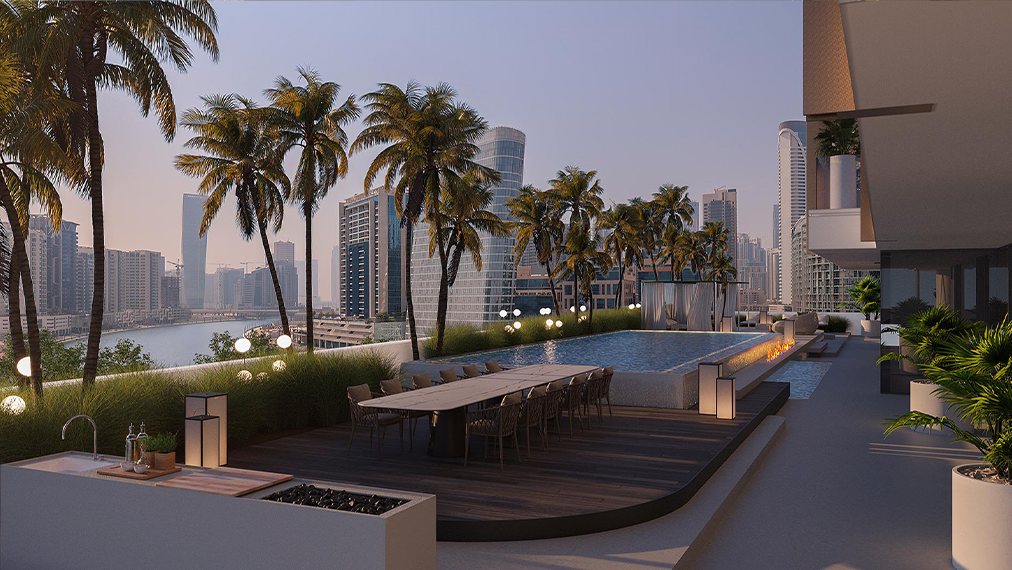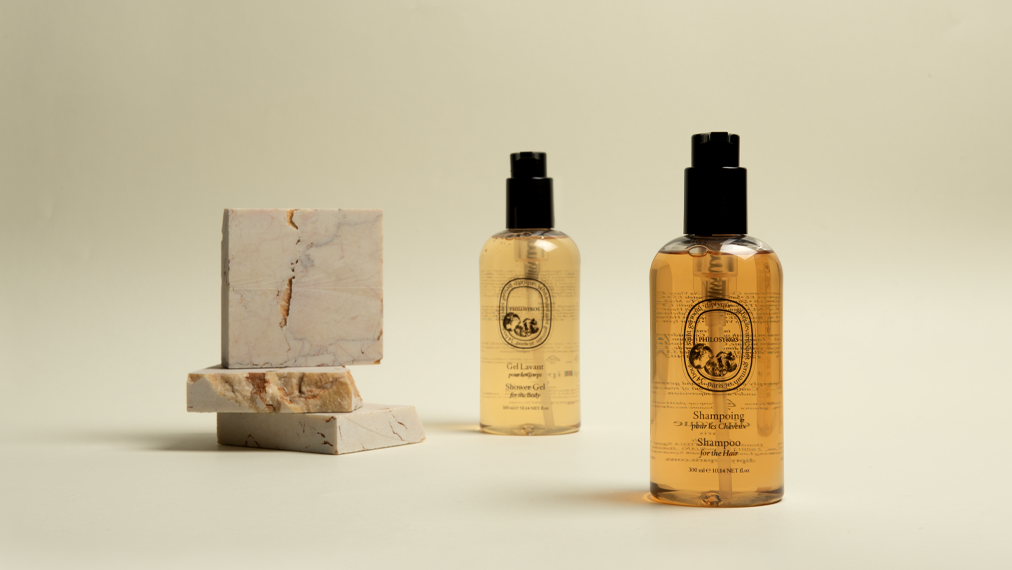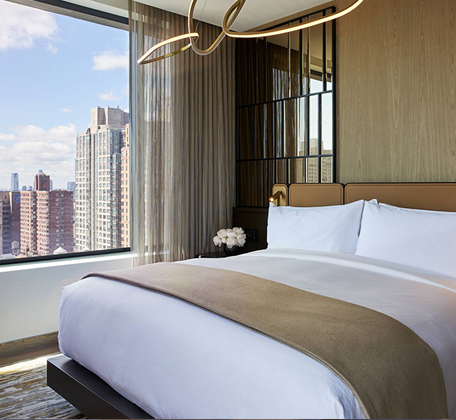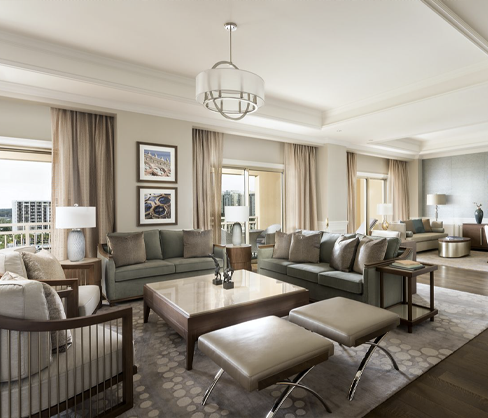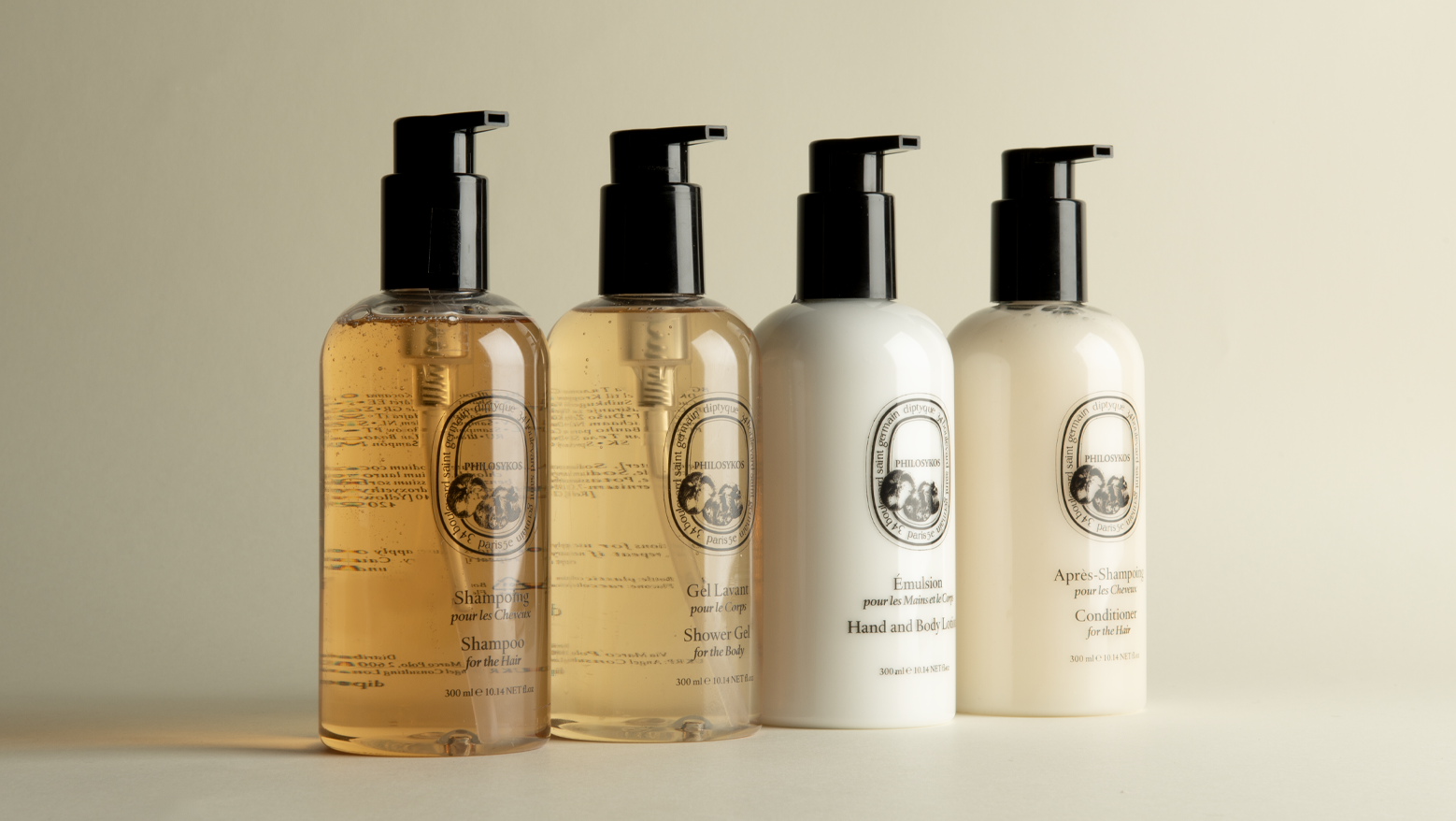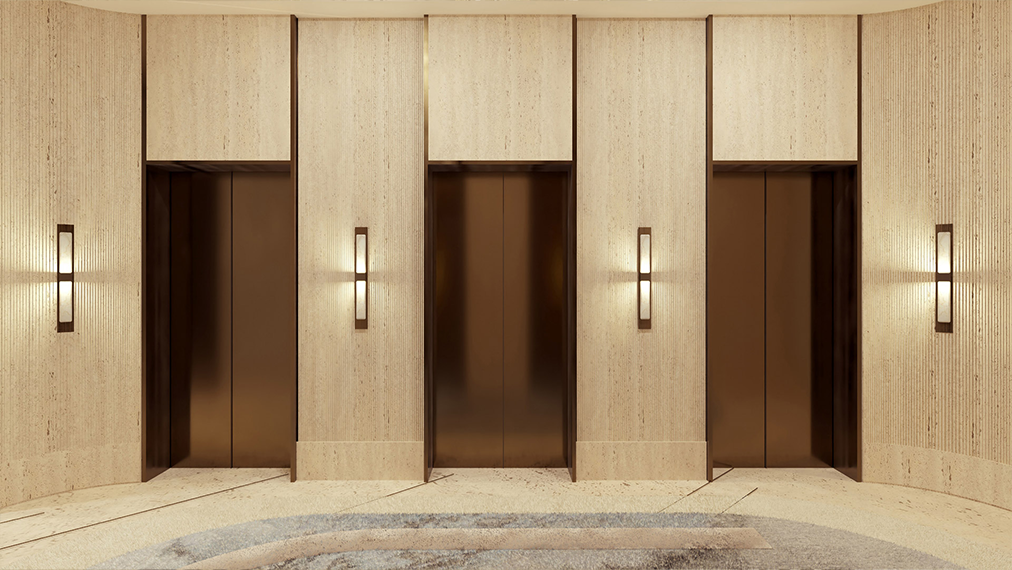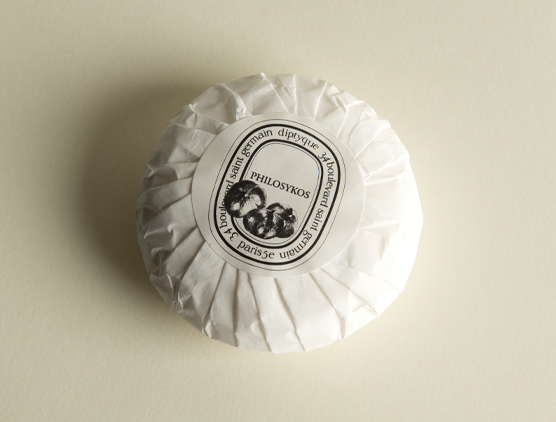 DIPTYQUE X RITZ CARLTON
The Ritz-Carlton New York, NoMad, celebrates its new partnership with the luxury perfume maison Diptyque Paris. The collaboration between the two brands comes together to elevate the guests experience with a new sensorial journey. At The Ritz-Carlton, NoMad lobby the bespoke holiday pop up was opened and it was possible to have a similar experience at The Ritz-Carlton Berlin, Hong Kong, Tokyo, and Kyoto.