Chi SIAMO
Da più di 40 anni La Bottega lascia la sua inconfondibile firma creativa negli hotel più prestigiosi ed eclettici di tutto il mondo. Né istantaneamente visibile, né spesso riconoscibile a prima vista, trasforma, con un tocco quasi magico, tutti i dettagli che completano la guest experience. Il suo segno unico e fortemente originale rende La Bottega un vero e proprio "Stilista dell'Ospitalità", attraverso le firme dei suoi Brand, la raffinatezza delle sue essenze e la ricercatezza dei suoi prodotti.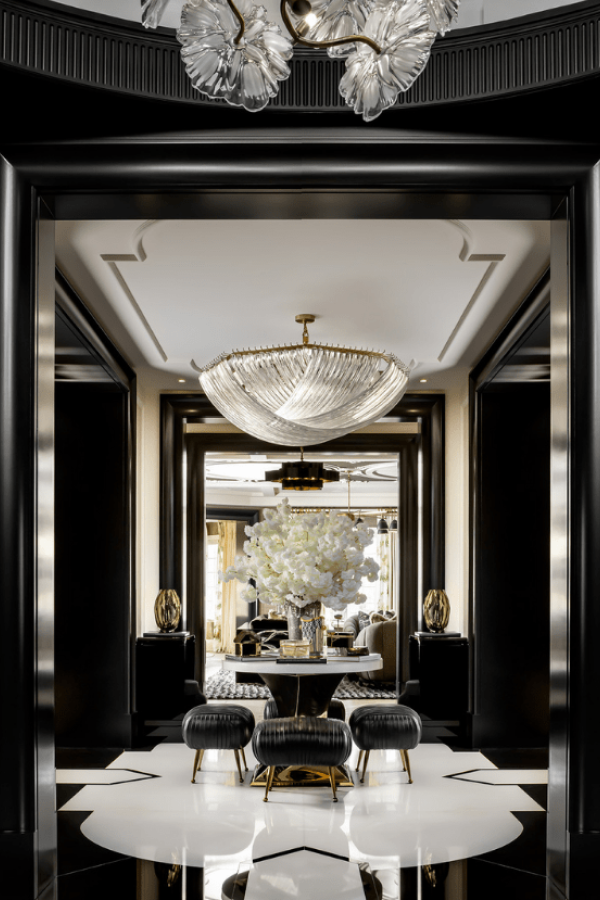 Non ultimo, l'ineguagliabile Italian-Style, che emerge anche nelle località più lontane, raggiungendo gli ospiti con il proprio fascino, e lasciando loro, come da tradizione, un ricordo indelebile del viaggio appena concluso. Si può viaggiare per piacere o per lavoro, il viaggio può essere rapido o con tempi più tranquilli, in compagnia o soli. In qualsiasi modo questo avvenga, il momento di prendersi cura degli ospiti è indiscutibilmente il più prezioso. Benvenuti a La Bottega, l'anima complementare del soggiorno in hotel.
Forbes Travel Guide, Swiss Deluxe Hotels, The Leading Hotels of the World, Design Hotels e l'European Hotel Managers Association sono rinomati nel settore dell'ospitalità. Offrono recensioni, esperienze personalizzate, collezioni di hotel di lusso e rappresentanza professionale, riflettendo l'impegno per la massima qualità nell'ospitalità.
HEAD OFFICE
Via Marco Polo, 2 - 60012, Trecastelli (AN) - Italy
Telephone: +39 071791191
Email: info@labottega.com
BRANCH OFFICE
Via Sardegna, 38 - 00187, Roma (RM) - Italy
Telephone: +39 0680691091
SHOWROOM
Via Washington, 36 - 20146, Milano (MI) - Italy
Telephone: +39 0236537258
LA BOTTEGA IBERIA
Carrer Roger de Llúria 2, 2-1, 08010 Barcelona
Telephone: +34 602 393 191
Email: infoiberia@labottega.com
LA BOTTEGA UK & ROI
180 Borough High Street London, SE1 1AP
Telephone: +447376 910398
Email: info-uk@labottega.com
LA BOTTEGA USA
264 West 40th Street Suite 201 - New York, NY - 10018
Telephone: +1 6467752786
Email: info-usa@labottega.com
LA BOTTEGA CHINA
Room 202, # 425 Yan Ping Rd, Jing'An District, 200041 Shanghai
Shanghai office: +86 21 62141126
Telephone: +86 13795363790
Email: info@labottega-sh.com
LA BOTTEGA ASIA
11/F Si Toi Commercial Building No. 62 and 63 Connaught
Road West and No. 32 Queen Street Sheung Wan Hong Kong
Telephone: +852 3421 0969
Email: info-asia@labottega.com
LA BOTTEGA FAR EAST
1C Duxton Hill, Singapore - 089587
Telephone: +65 6380 7338
LA BOTTEGA MIDDLE EAST
I RISE TOWER (office) TECOM, Office 18C4 -DUBAI-UAE. PO.BOX 415921
Telephone: +971 508560653
IL MONDO LA BOTTEGA