Who WE ARE
For over four decades, La Bottega has been a beacon of creativity in the world's most distinguished and diverse hotels. Our signature style, subtle yet transformative, brings a touch of enchantment to every detail of the guest experience. La Bottega stands as a distinguished Hospitality Curator, enriching hospitality with our unique brand signatures, the elegance of our fragrances, and the sophistication of our products. Each interaction with La Bottega reveals a new layer of our unique and original style, making every stay a delightful journey of discovery.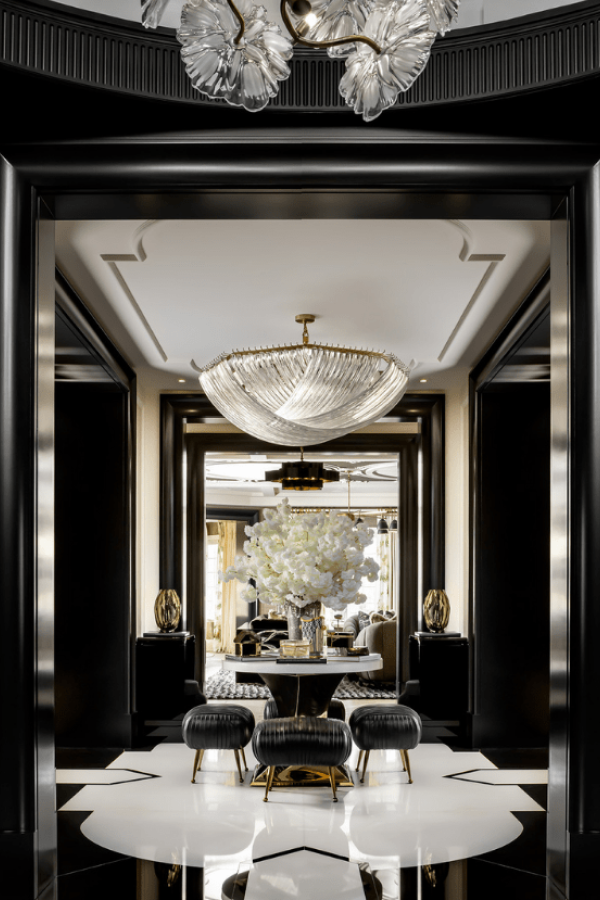 And finally, the incomparable Italian style, which shines even in the farthest locations, reaching guests with its charm and leaving them, as tradition dictates, with an indelible memory of their just-completed journey. Whether traveling for pleasure or business, a trip can be quick or slow-paced, in the company of others or alone. However it happens, the moment of pampering guests is undoubtedly the most precious one.
Welcome to La Bottega, the complementary soul of the hotel stay.
Forbes Travel Guide, Swiss Deluxe Hotels, The Leading Hotels of the World, Design Hotels, and the European Hotel Managers Association are renowned in the hospitality industry. They provide reviews, personalized experiences, collections of luxury hotels, and professional representation, reflecting a commitment to the highest quality in hospitality.
HEAD OFFICE
Via Marco Polo, 2 - 60012, Trecastelli (AN) - Italy
Telephone: +39 071791191
Email: info@labottega.com
BRANCH OFFICE
Via Sardegna, 38 - 00187, Roma (RM) - Italy
Telephone: +39 0680691091
SHOWROOM
Via Washington, 36 - 20146, Milano (MI) - Italy
Telephone: +39 0236537258
LA BOTTEGA IBERIA
Carrer Roger de Llúria 2, 2-1, 08010 Barcelona
Telephone: +34 602 393 191
Email: infoiberia@labottega.com
LA BOTTEGA UK & ROI
180 Borough High Street London, SE1 1AP
Telephone: +447376 910398
Email: info-uk@labottega.com
LA BOTTEGA USA
264 West 40th Street Suite 201 - New York, NY - 10018
Telephone: +1 6467752786
Email: info-usa@labottega.com
LA BOTTEGA CHINA
Room 202, # 425 Yan Ping Rd, Jing'An District, 200041 Shanghai
Shanghai office: +86 21 62141126
Telephone: +86 13795363790
Email: info@labottega-sh.com

LA BOTTEGA ASIA
11/F Si Toi Commercial Building No. 62 and 63 Connaught
Road West and No. 32 Queen Street Sheung Wan Hong Kong
Telephone: +852 3421 0969
Email: info-asia@labottega.com
LA BOTTEGA FAR EAST
1C Duxton Hill, Singapore - 089587
Telephone: +65 6380 7338

LA BOTTEGA MIDDLE EAST
I RISE TOWER (office) TECOM, office 18C4 - DUBAI-UAE. PO.BOX 415921
Telephone: +971 508 560 653 | PO.BOX 415921
THE WORLD OF LA BOTTEGA