Top
Anatomé
anatomē is a holistic wellness brand that harnesses the power of botanicals and science to support your wellbeing. We are dedicated to supporting modern life, helping you find balance through personalised advice and an exquisite product collection. The modern world is stressful, so we need support and encouragement to achieve a balanced, happy life. Our collection has been developed by an expert team of nutritionists, aromachologists and sleep experts to help support your physical and emotional wellbeing.
Discover the brand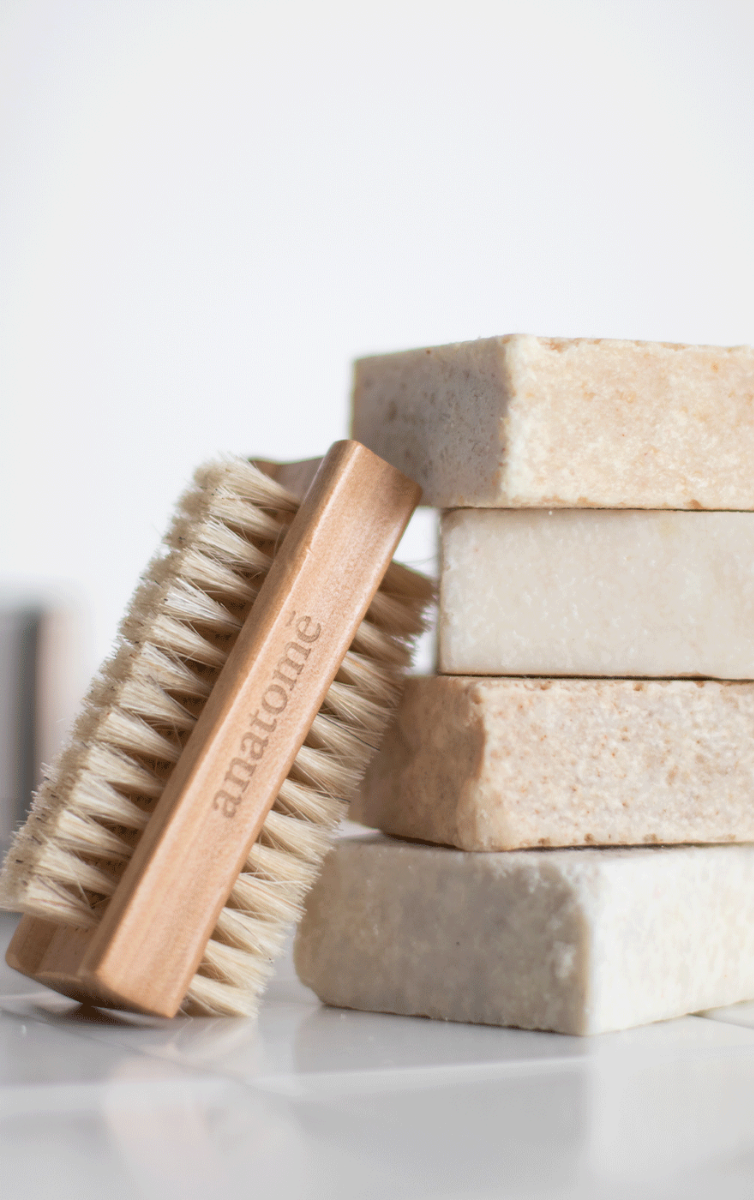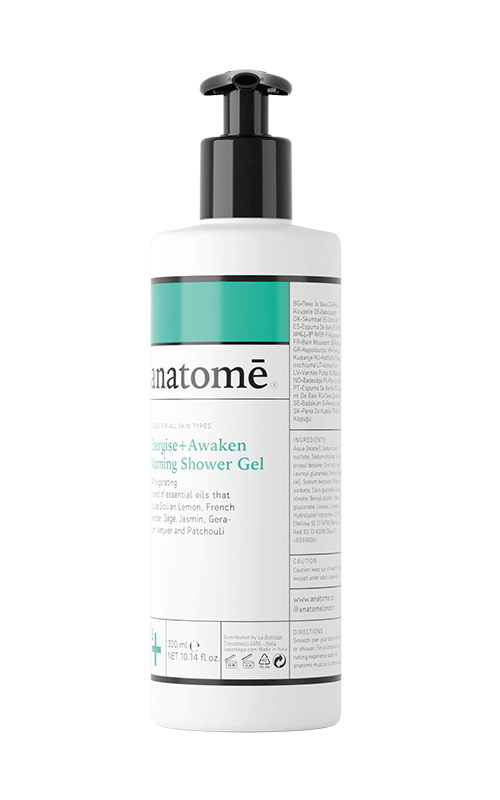 Argan
Argan Oil has always been known for its nutritional and moisturizing properties. The rich notes of Black Currant mixed with the sweet scent of musk and white flowers of this La Bottega Collection, regenerates the senses and the mind. Imagine walking in a semi-desert place, where dry winds blow and the soil cracks due to the lack of water. This is where Argan plants grow. With wide and rounded crowns, dark green, leathery leaves and gnarled trunks, these remarkable trees survive the difficult conditions of the Souss plain, giving life to a precious fruit, whose oil has surprising properties.
Discover the brand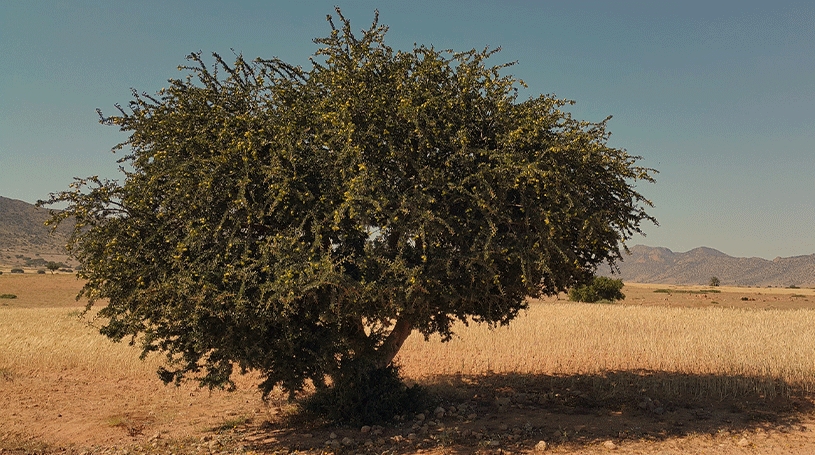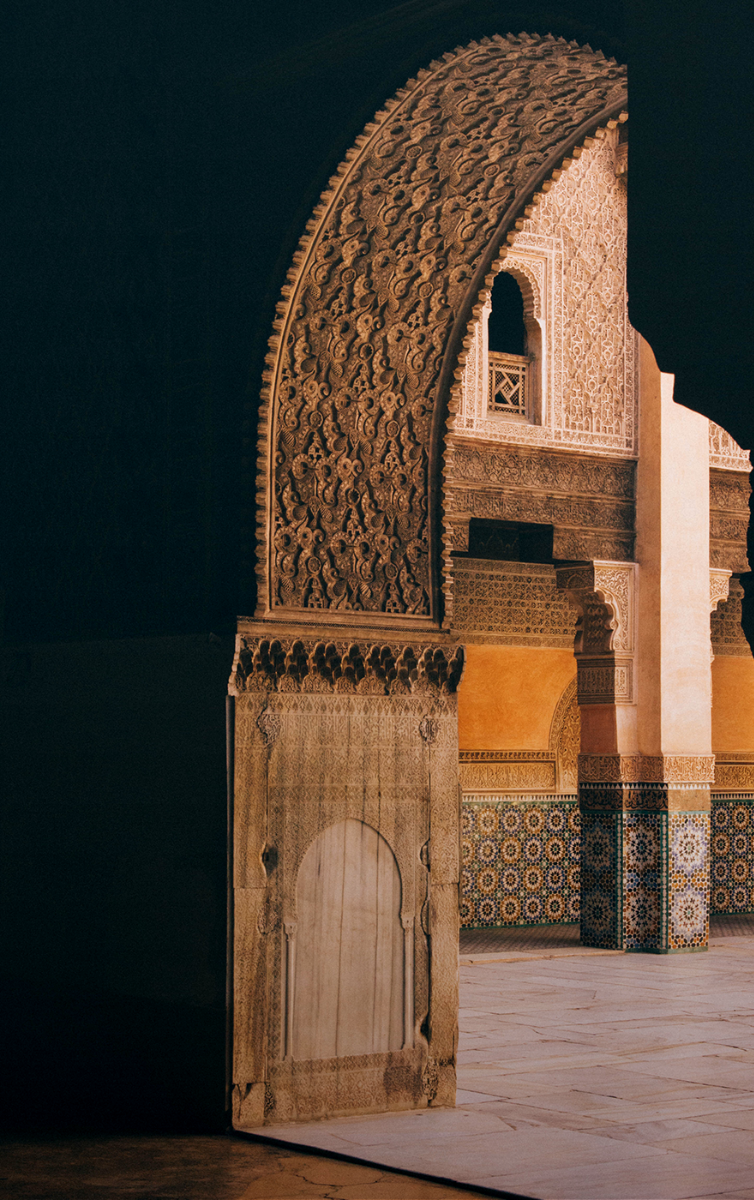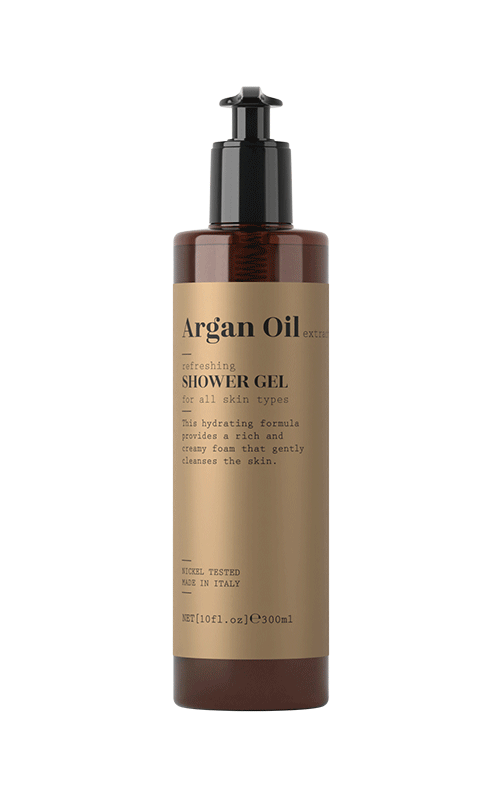 C.O. Bigelow
Honest, Genuine, Trustworthy. Nestled in the tiny neighborhood of Greenwich Village in New York City, C.O. Bigelow is the landmark apothecary that has been a fixture of New York City culture since 1838. For nearly two centuries, Bigelow has been a destination for the Country's most prominent personalities, from Thomas Edison and Eleanor Roosevelt to modern film stars and esteemed writers, musicians, and artists. Inspired by actual formularies and therapeutic ingredients from our archives, C.O. Bigelow's personal care products combine centuries-old, proven formulas with modern remedies sourced globally.
Discover the brand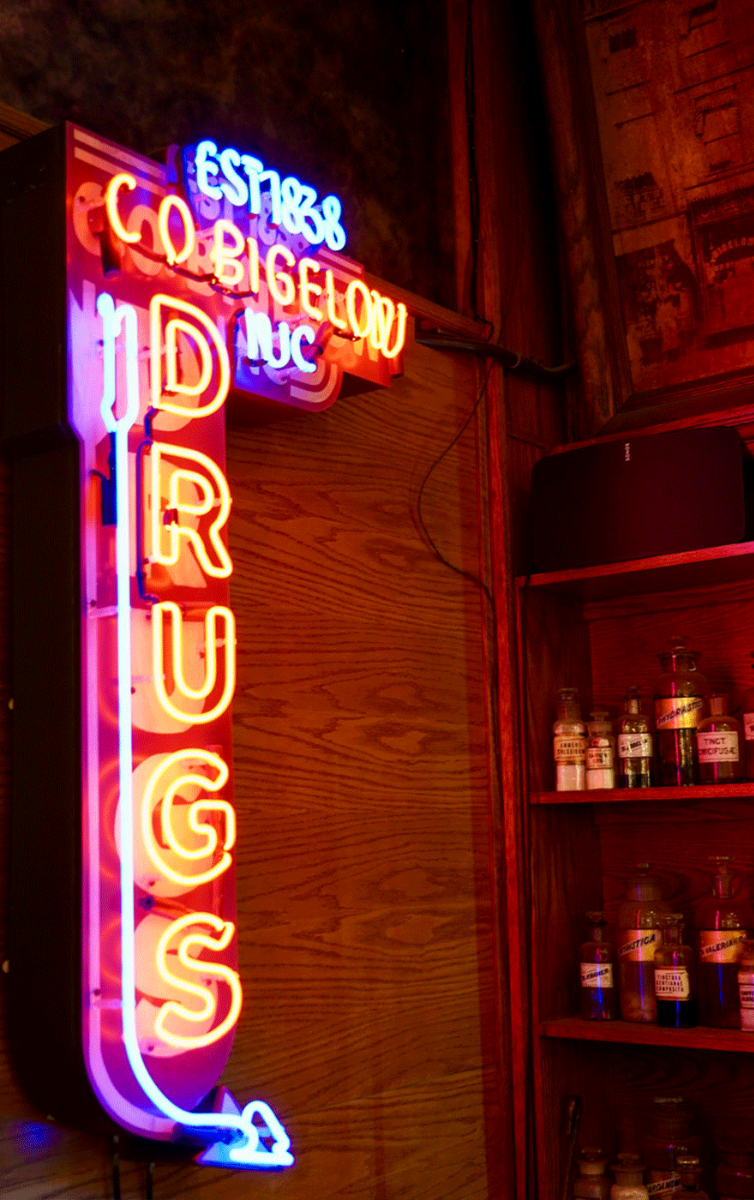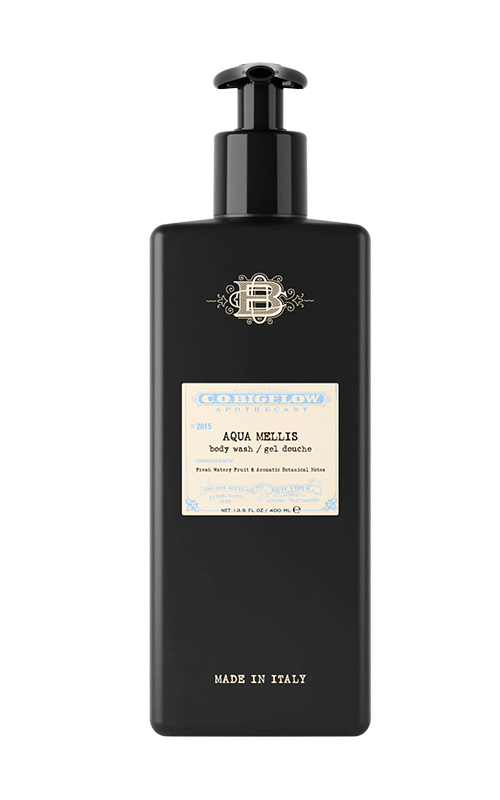 Caron
Founded in 1904, Parfums Caron is one of the first Maison de Haute Parfumerie in France. Its founders, Ernest Daltroff and Félicie Wanpouille had a vision of wild, daring and explosive encounters as well as an asserted fashion style. Two opposite personalities in search of freedom & audacity: Their pronounced taste for opulence made them imagine Caron's perfumes with intense scent trail, always concentrated to the upmost. Their audacious and unconventional creations brought the brand an international fame. Narcisse Noir, Tabac Blond, Pour Un Homme de Caron have been described by many as iconic creations.
Discover the brand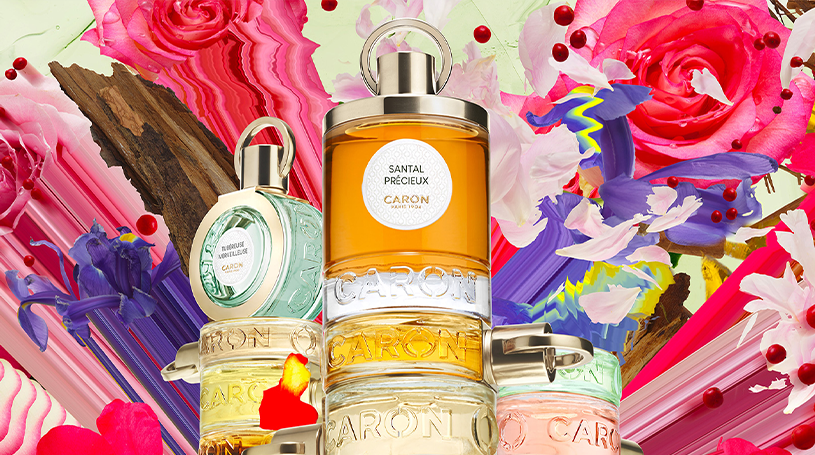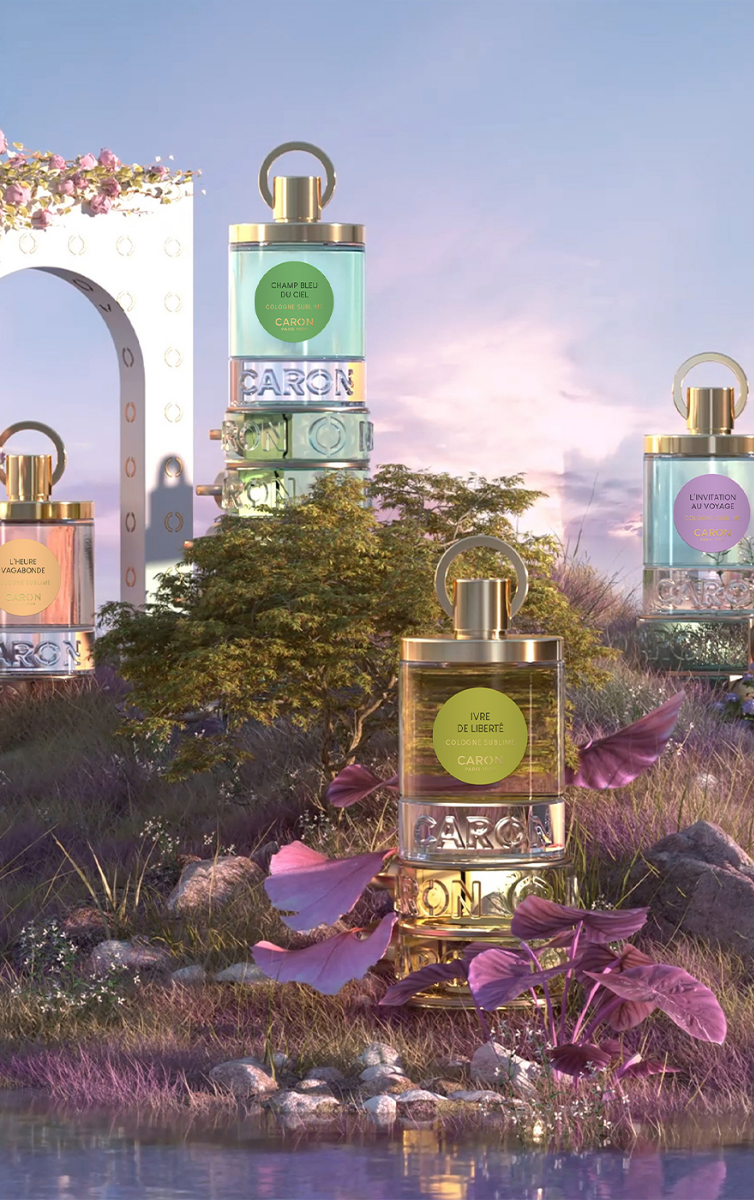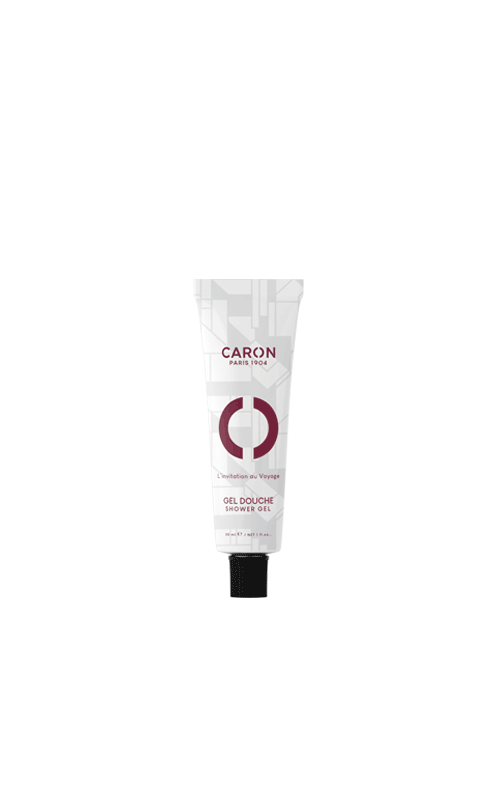 Carthusia
All Carthusia fragrances have a hidden yet indivisible bond with Capri. The feelings and moods inherent in Carthusia products are the result of zealous and professional research into components derived exclusively from Capri's environment. These ingredients meet, mix and match in the Carthusia laboratories, producing unique harmonies of scents that beget perfumes as exceptional as the island from which they come.The symbol of the firm, a beautiful work in liberty style, was created in 1948 by the painter Mario Laboccetta.
Discover the brand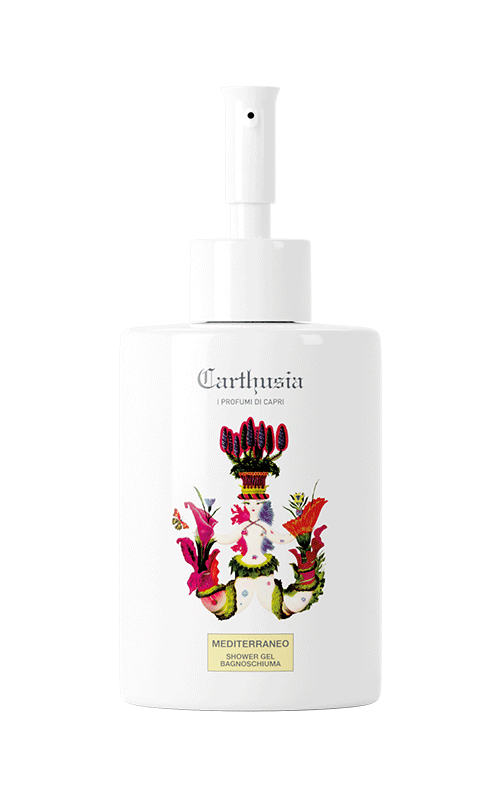 Claus Porto
The roots of Claus Porto stretch back to 1887, when two German gentlemen arrived in a beautiful, historic Portuguese city. The marriage of these two European identities led to the creation of a renowned house of beauty and fragrance that celebrated its 130th anniversary in 2017. The brand built its name on hand-crafted soaps infused with fine fragrances that draw on ingredients from Portugal's countryside. The products are imbued with an artisan's heart and soul and wrapped by hand displaying beautiful art work.
Discover the brand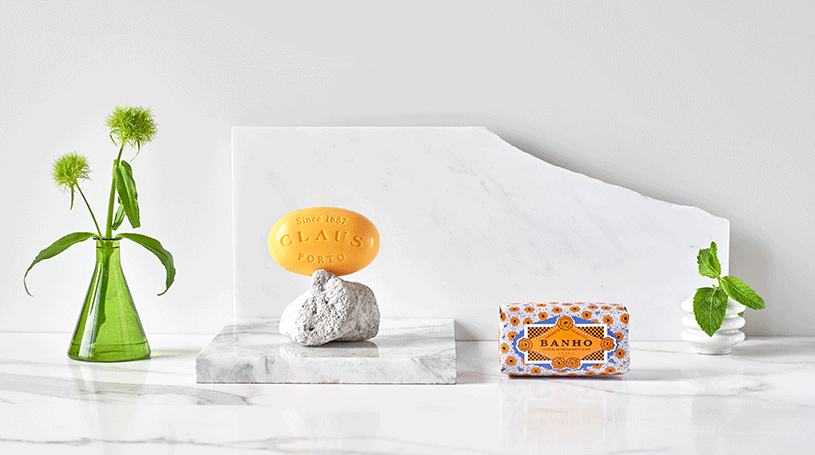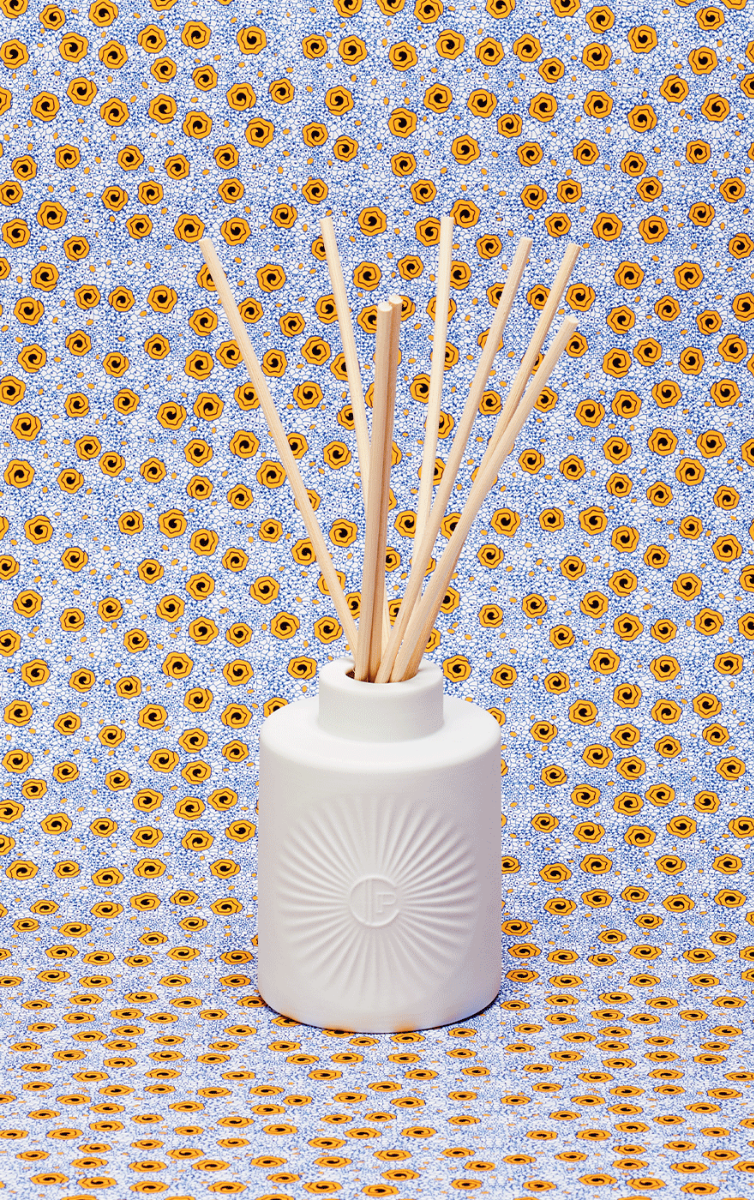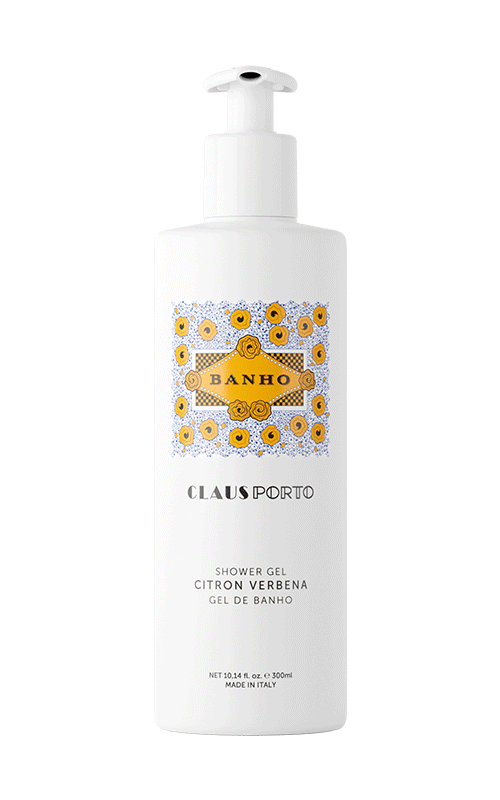 Coreterno
The word Coreterno is a portmanteau combining core – Latin for heart, but also meaning center or nucleus – and eternal, it is a metaphor for resilience, the ability to rebuild, get back on your feet, overcome difficulties and make this the groundwork for positive change. Founded in 2015, the brand signature seals a stunning collection of iconic candles, mesmerizing eau de parfum, jewelry talismans, decorative art prints, luscious maxi scarves and rock'n'roll tshirts.
Discover the brand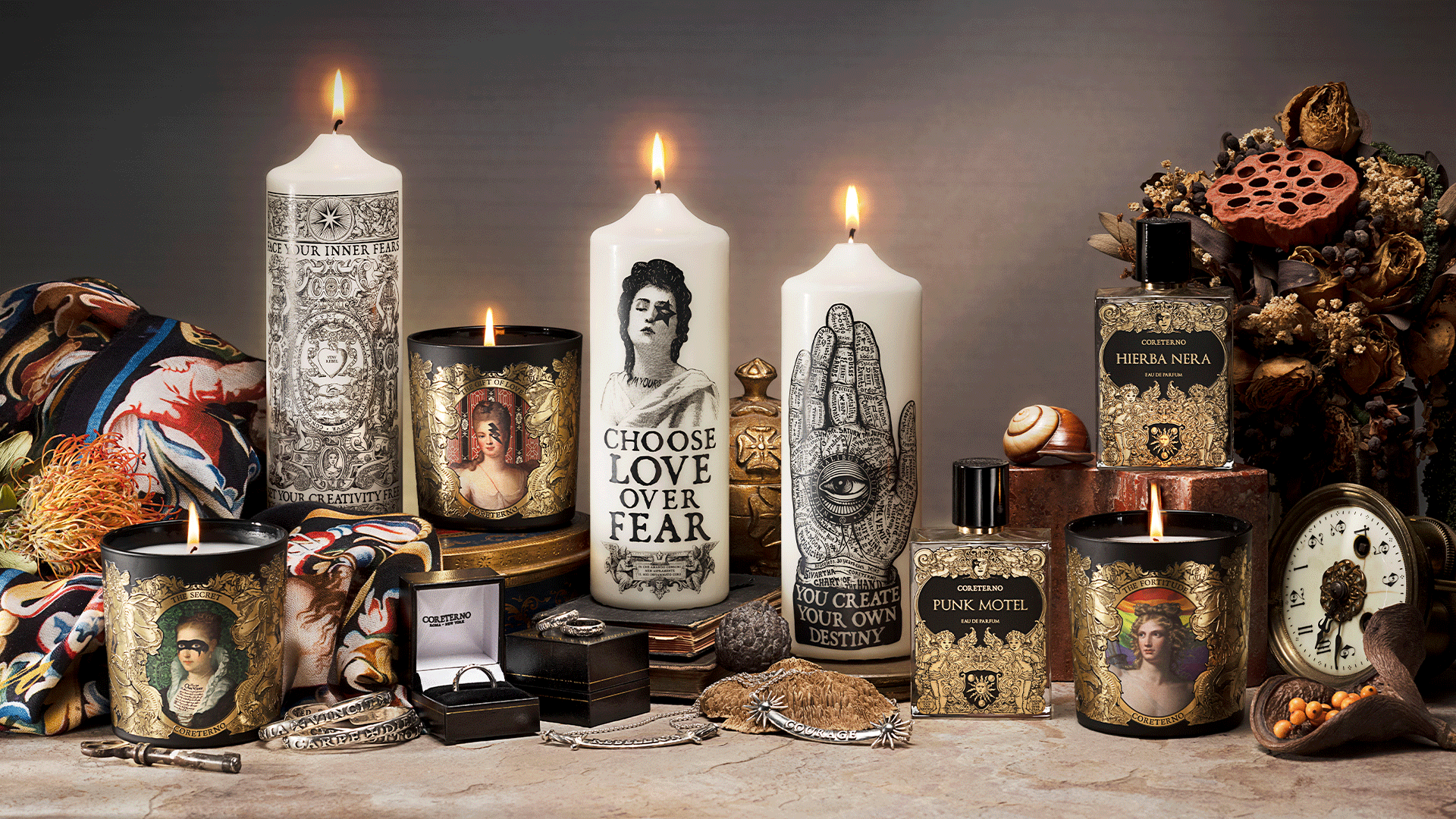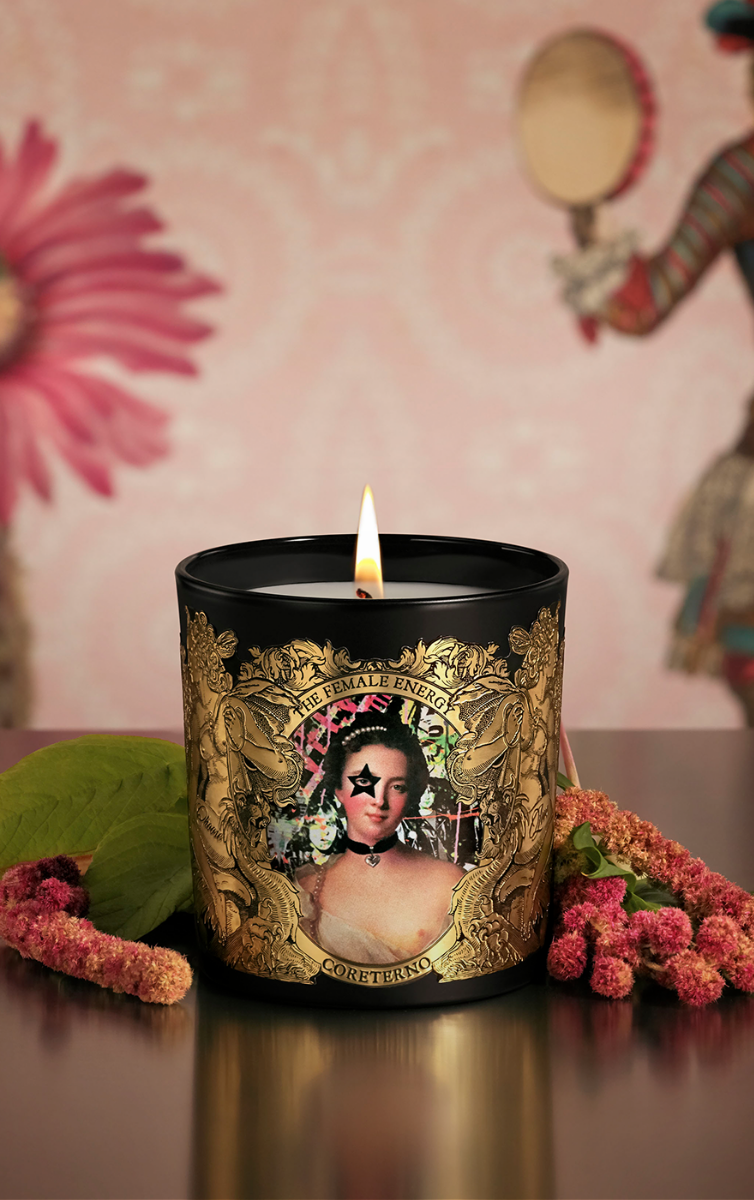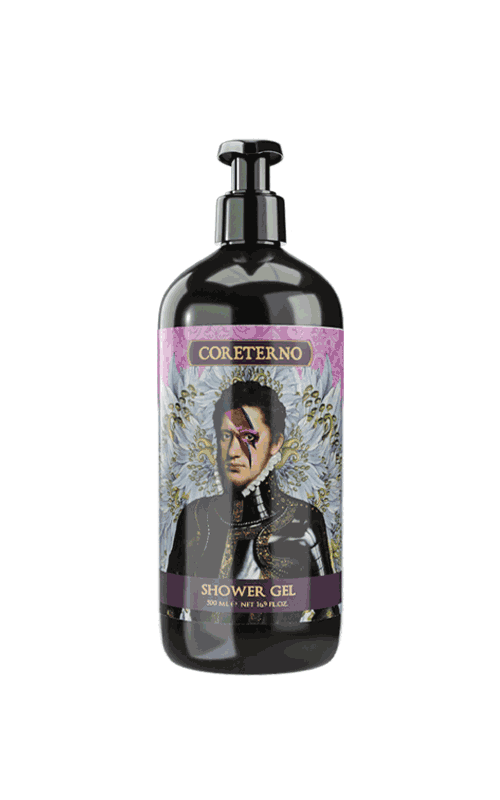 Culti
The project, interweaving culture and style, has over the past 30 years followed a carefully-crafted creative pathway, leading it to become a brand with a distinctly personal spirit. Personal like culture, which is moulded from our everyday experiences. Personal like a scent, with the power to conjure up memories. For indeed, CULTI MILANO is much more than a home fragrance. "CULTI MILANO is the opportunity for a person to choose their own fragrance, which will accompany them in their homes and in their life".
Discover the brand