AMANDE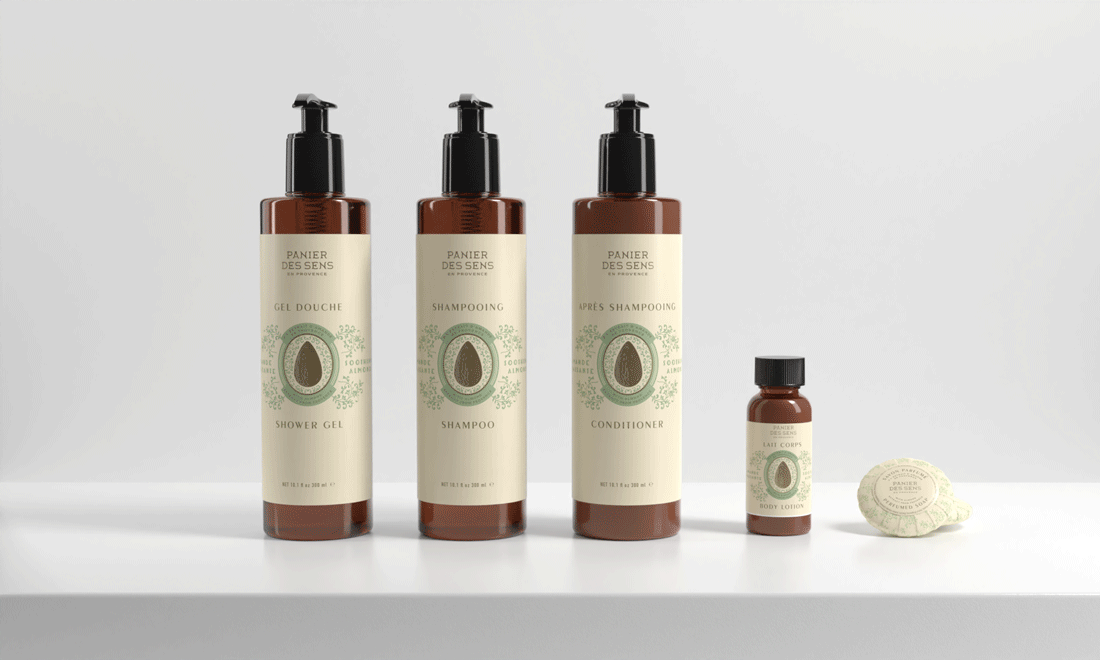 Un'irresistibile fragranza floreale, dolce e golosa. Gourmand Almond intreccia gelsomino e biancospino per un profumo femminile e sofisticato.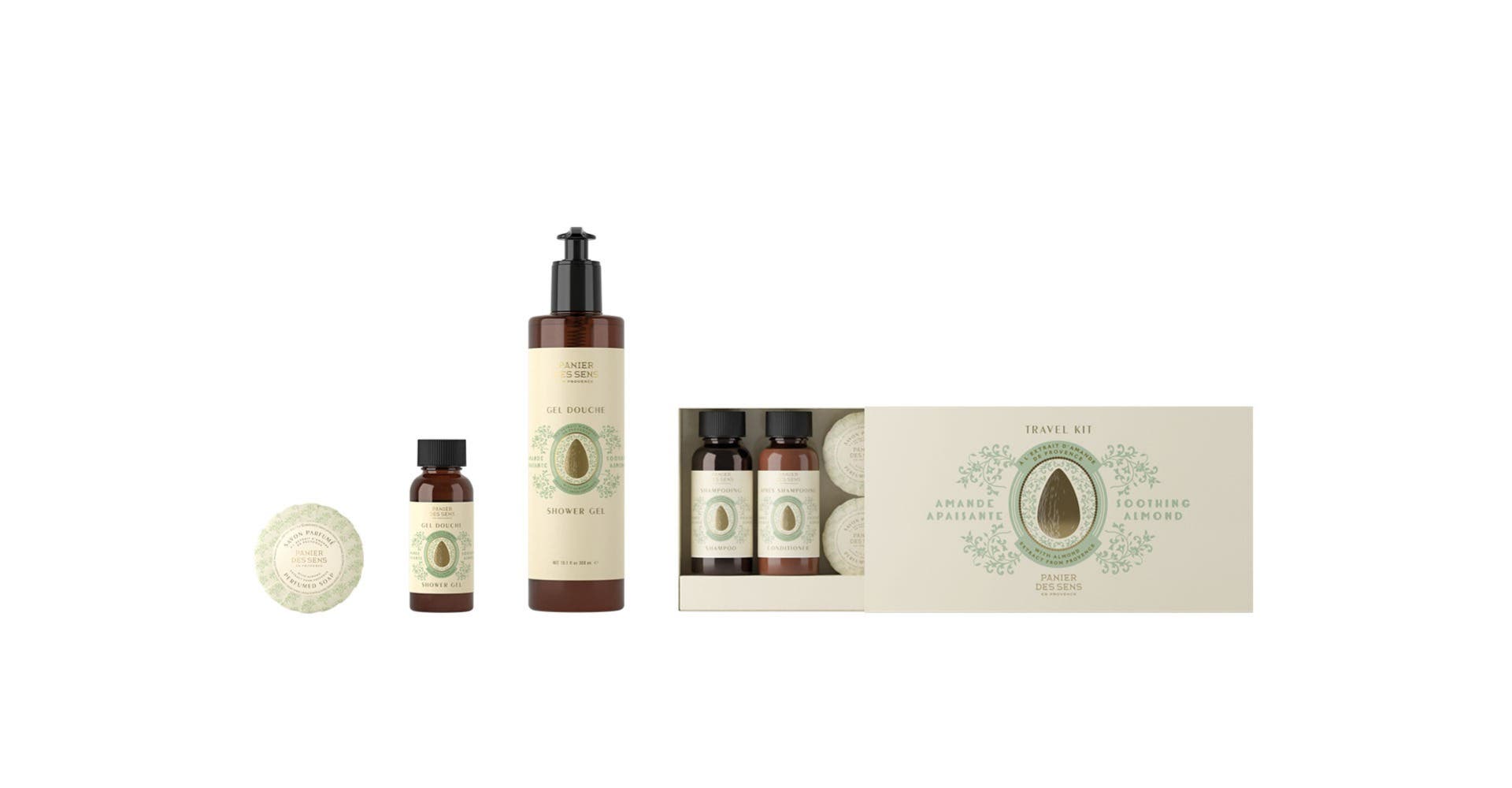 FEUILLE DE FIGUIER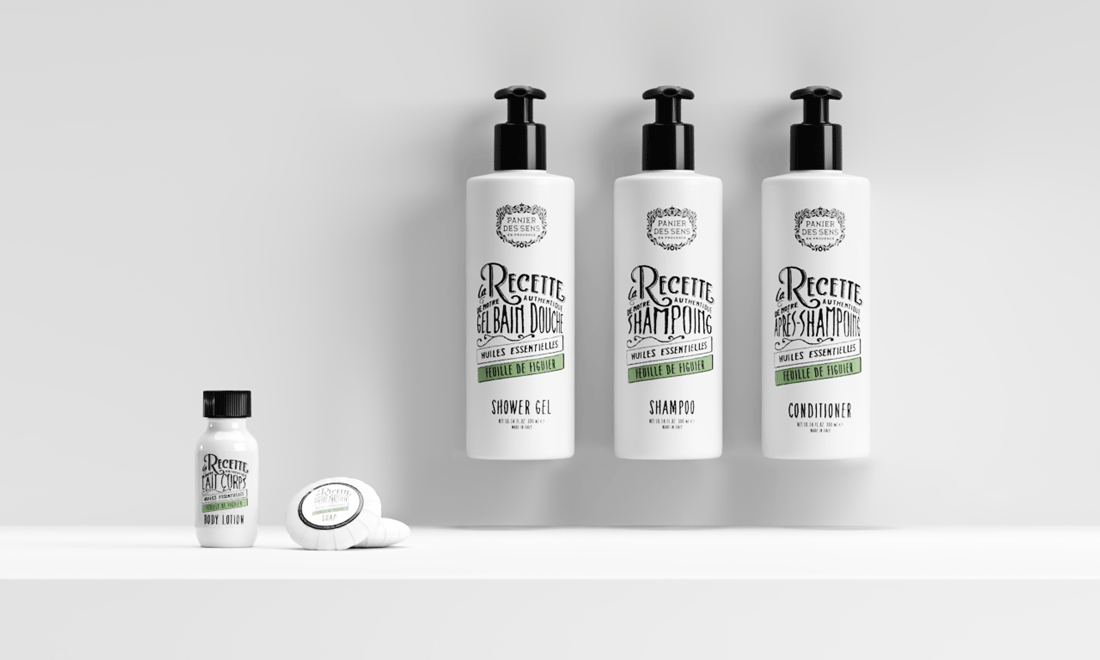 Piccolo arbusto dai fiori viola pallido e dalle foglie seghettate, la verbena è coltivata fin dalla notte dei tempi in tutto il bacino del Mediterraneo. Soprannominata "erba dello stregone", "erba incantatrice" o "erba curativa", è una pianta magica per eccellenza. Paradosso della natura, la verbena è come il suo profumo, rinfrescante e tonificante mentre le sue virtù emollienti e rilassanti alleviano quotidianamente stress. Vera fonte di ottimismo aiuta a combattere lo stress e il morale basso.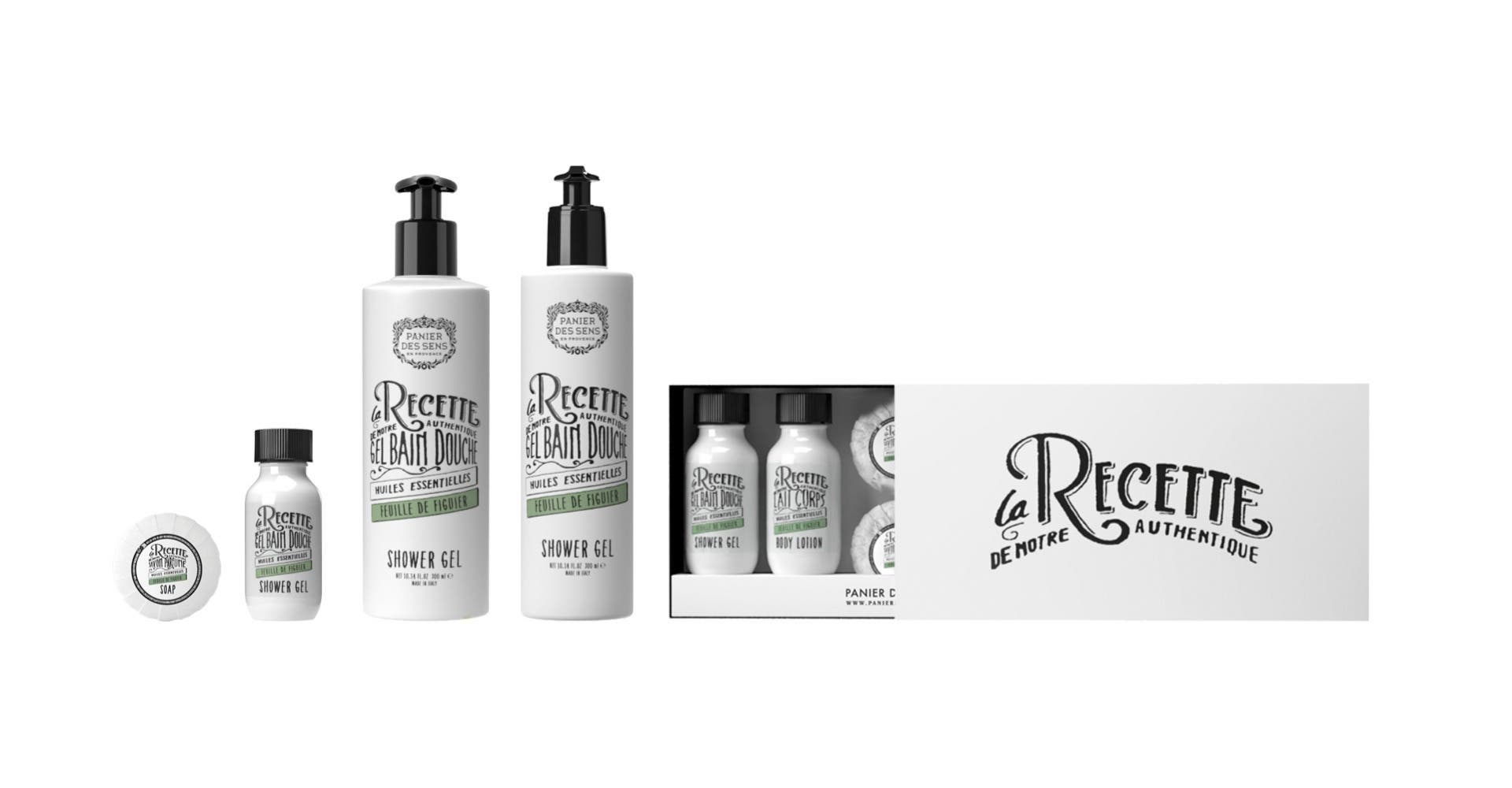 FLEUR D'ORANGER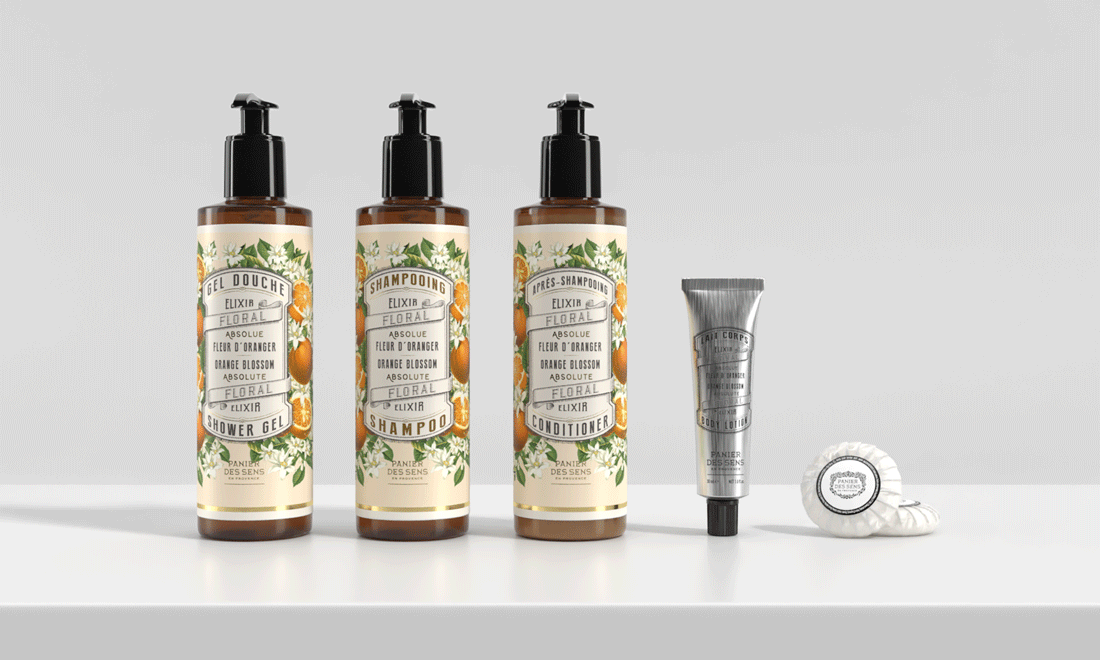 A luminous fragrance, true Madeleine de Proust. This new interpretation of Orange Blossom which invites to a complacency moment and leaves a sweet veil on the skin, as soft as a kiss.