The hotel room is a place of relaxation and intimacy. Moments that all guests share during their hours of travel and pleasure. That cocooning atmosphere of the room, the subtle fragrance that lingers in the air, the softness of the bed, the brightness and cleanliness of the bathroom: a magic, undisturbed, and so delicate, that is lived almost "on tiptoe" so as not to be interrupted. La Bottega enriches this magic with a wide range of slippers, suitable for every need. An unparalleled care in the selection of models and materials, ranging from standard colors and types to truly customized collections, to make the stay in the room even more unique and special.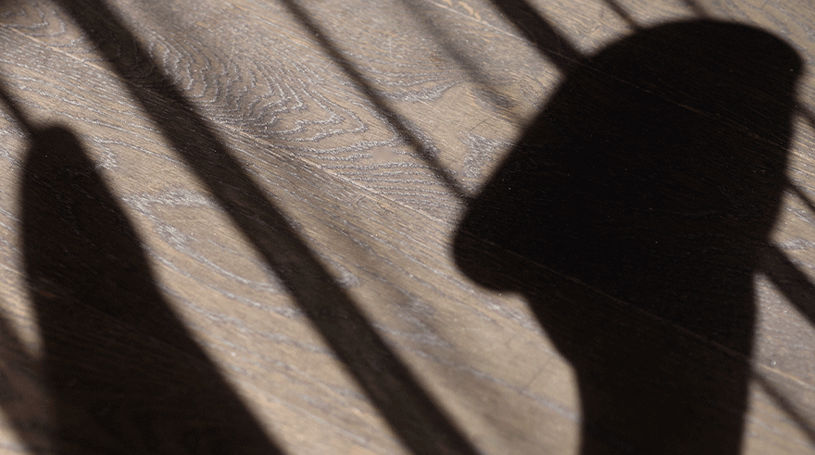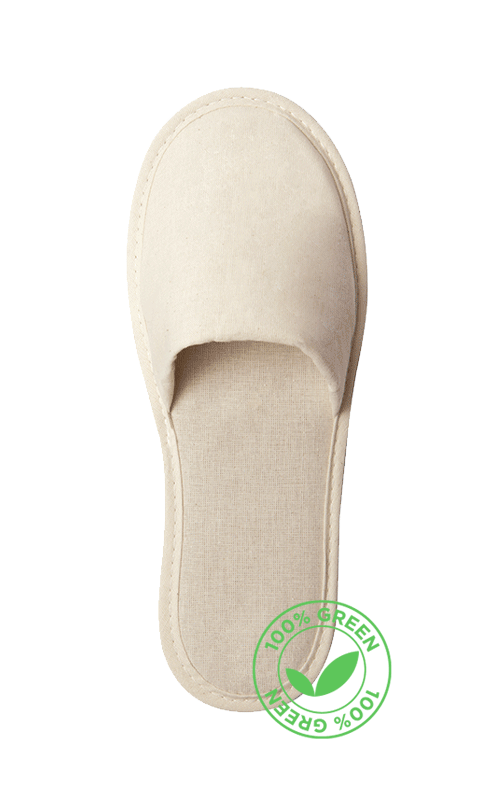 SUSTAINABLE
100% PLASTIC FREE
The slippers of the NATURAL COLLECTION are entirely made without the use of plastics, they are completely biodegradable. The soles are made with materials such as cork, jute and pressed cardboard, making them the ultimate green solution.
MICROFIBER
The most popular model, in soft microfibre, appreciated for its comfort and the large number of variants available. Available in versatile models: from the classic closed toe slipper, to the open toe model, up to the soft flip flop and more particular versions such as the "Venetian". With infinite customization possibilities, all to be discovered.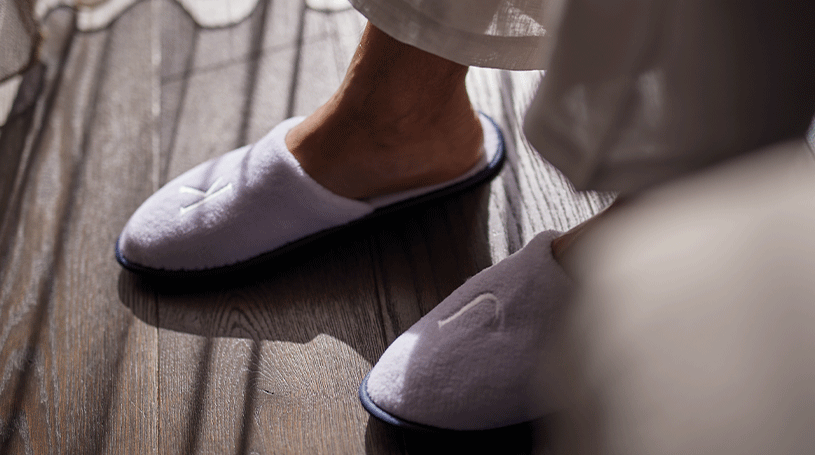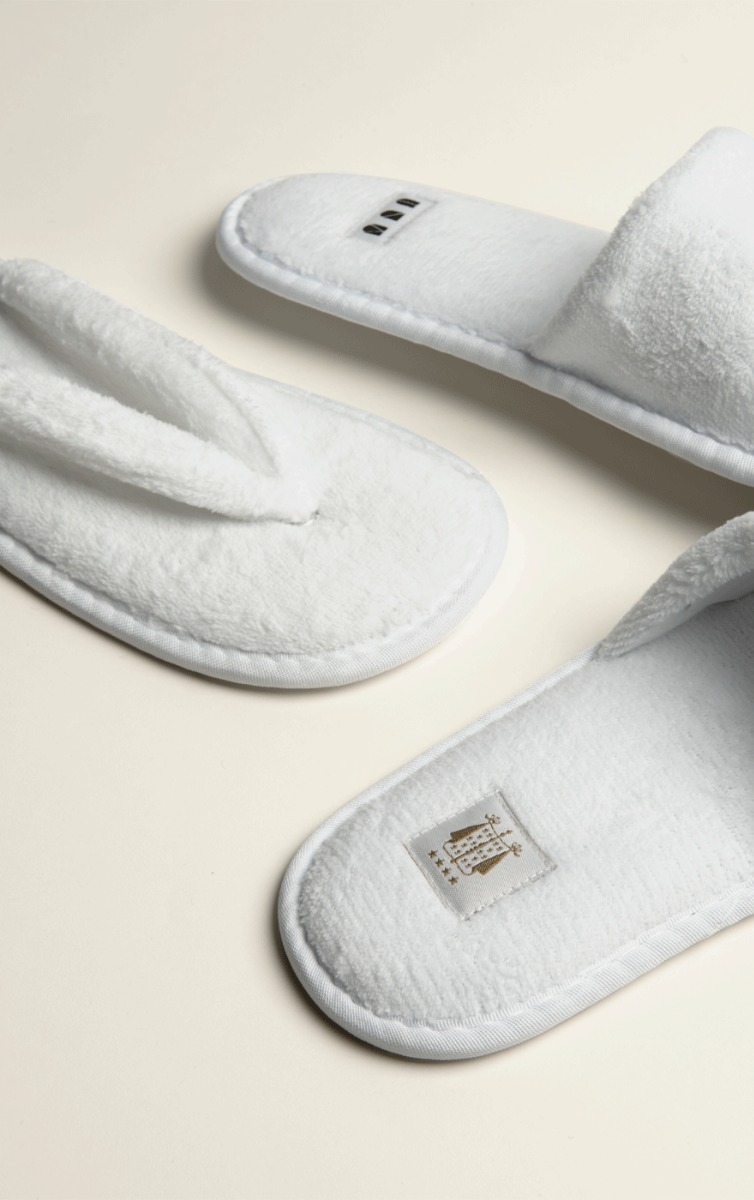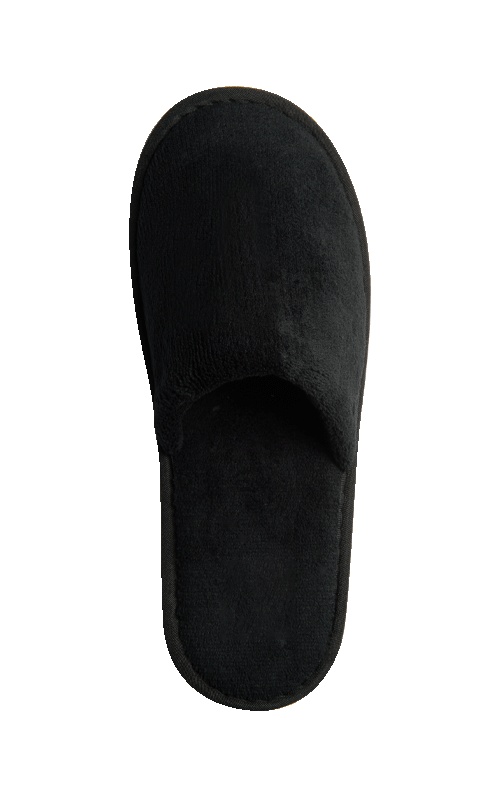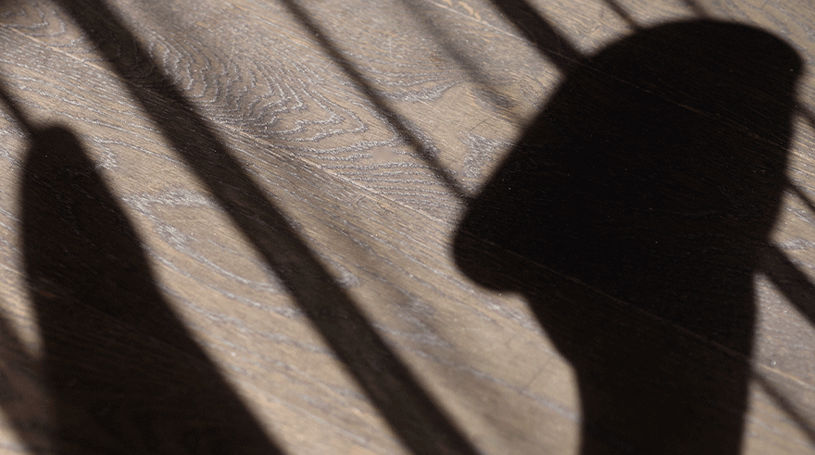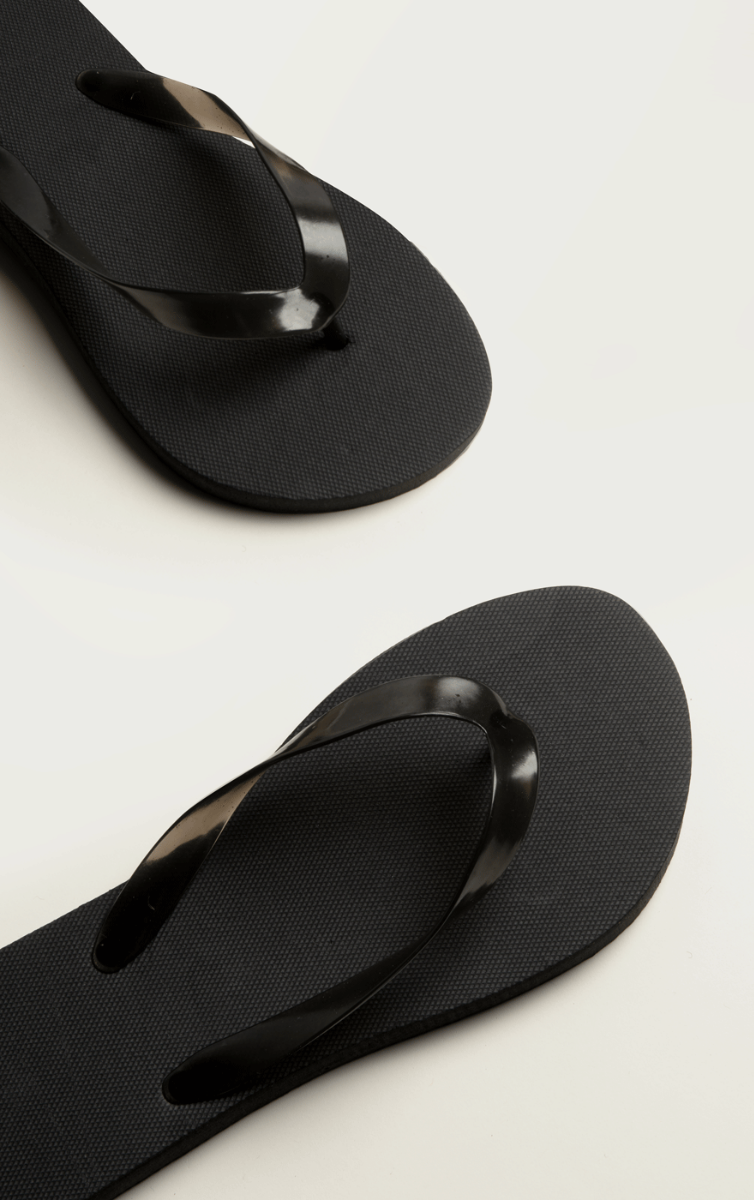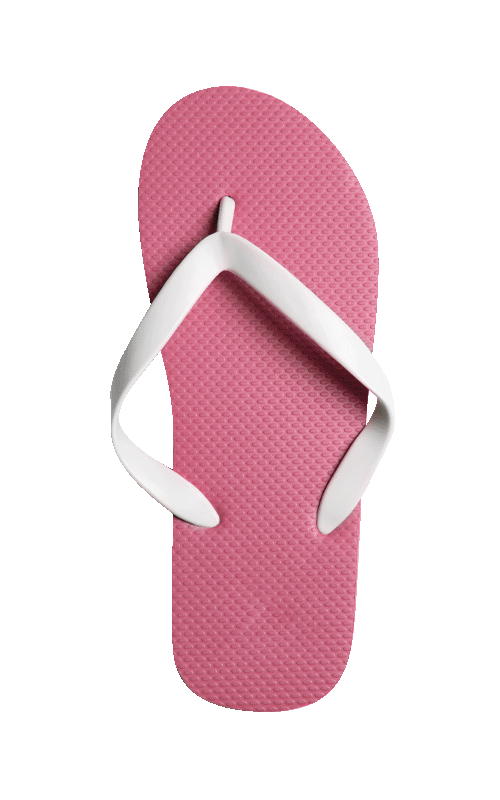 POOL & SPA
Discover the versatility of 100% natural materials such as woven rattan and bamboo and the wide range of models for a complete green experience. Make your moments special with the colorful flip flops, which are fully customizable and adaptable to any occasion of use.
CUSTOMIZATIONS
CUSTOMIZATIONS
CUSTOMIZATIONS
CUSTOMIZATIONS