Press ROOM
Welcome to the enchanting world of hotel supplies, where every detail is designed to create a unique and unforgettable experience for our guests. The News/Press section of our website is the place to discover the latest trends and innovations that make our company a reference point for the hotel industry.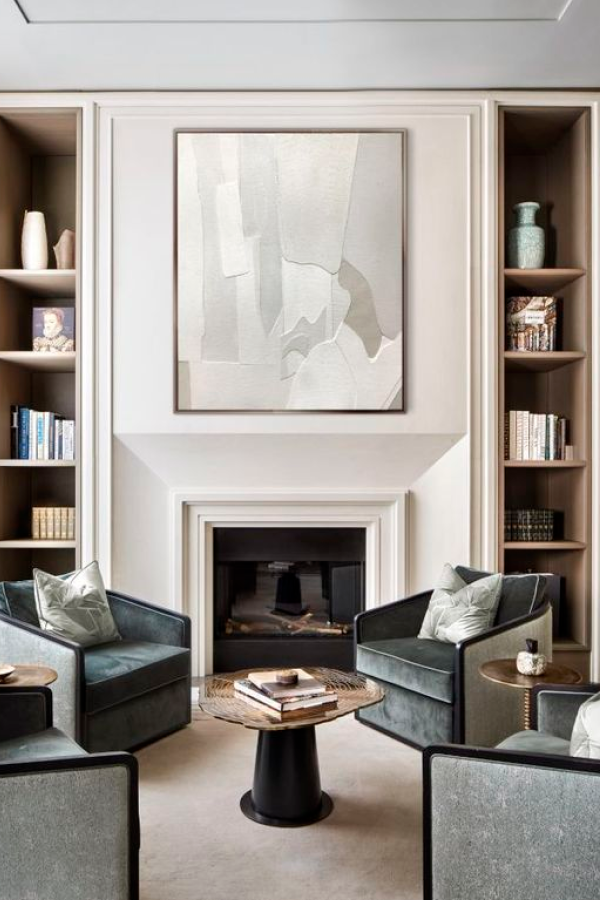 Experience TOILETPAPER's first-ever exhibition in India - 'Run As Slow As You Can' at the #NitaMukeshAmbaniCulturalCentre. Spread across the first floor of the Art House – the first chapter of the exhibit, 'Take a Left, Right?', invites you into a photomontage maze. Walking through the labyrinth, you will navigate some crucial choices of taking left or right turns as graphic themes of desire, repulsion, irony and gluttony vie for your attention along the way. A claustrophobic environment highlighting our constant and unavoidable confrontation with images and consumption. The exhibition is on display from July 22nd to October 22nd.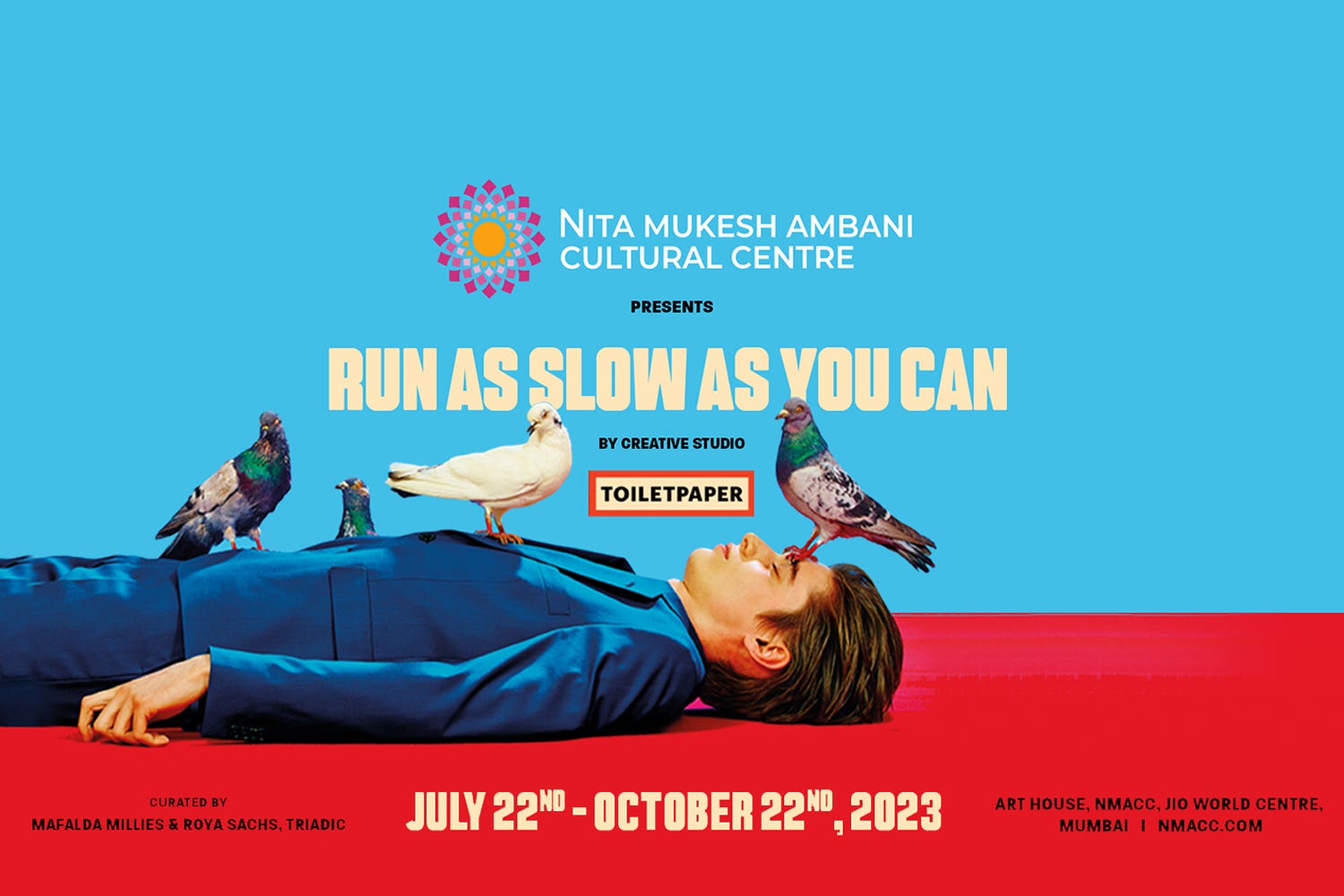 Dagli anni Sessanta a oggi: sei decenni di esplorazioni olfattive che hanno reso un oggetto di culto la creazione Diptyque più emblematica. Attraverso la sua palette di quasi 50 candele profumate, la Maison preserva la memoria universale delle fragranze della natura. Un viaggio in un giardino immaginario in cui ognuno ritrova i suoi ricordi personali.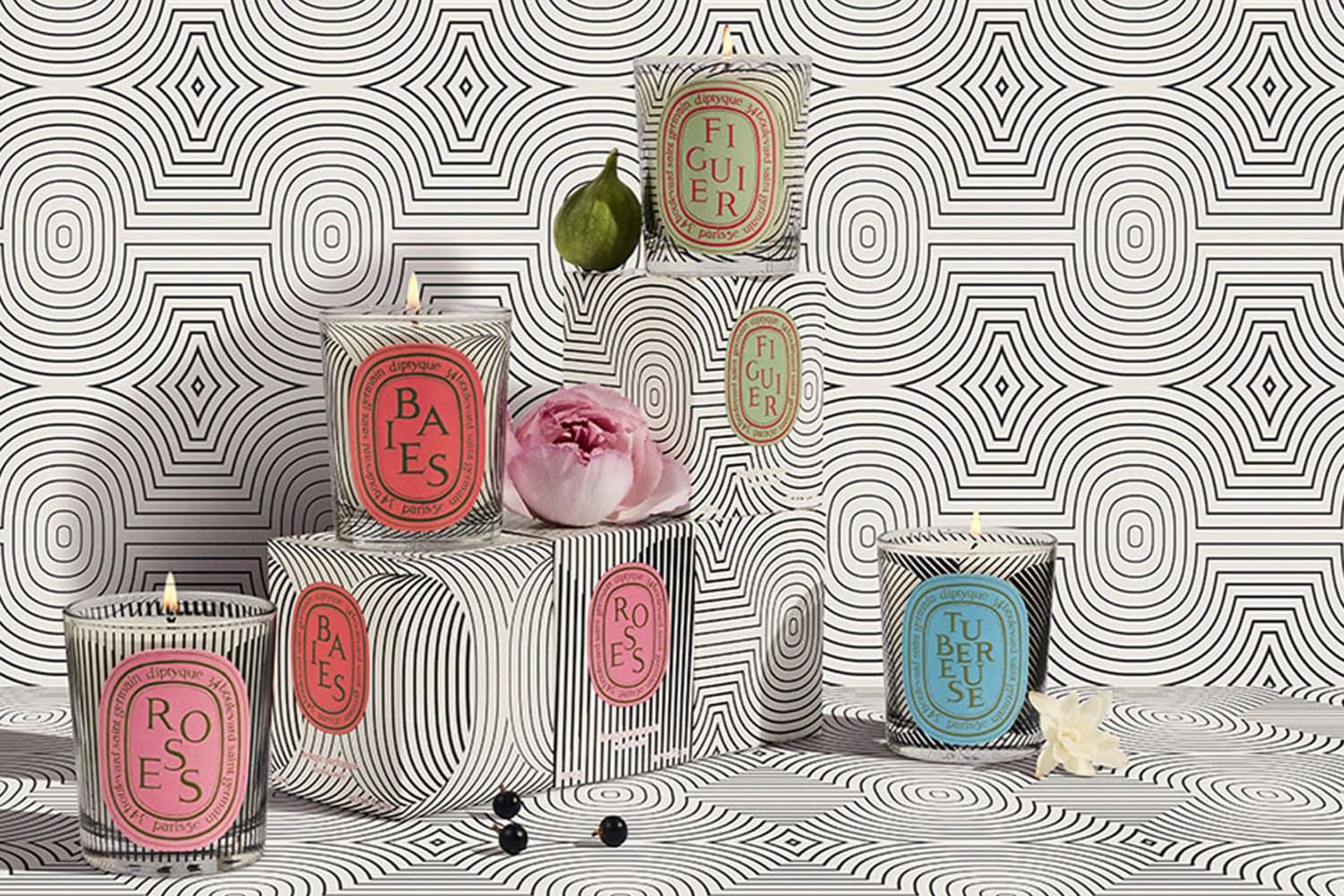 Add a pinch of provocation and a good dose of creativity to get an unusual cocktail full of positive energy.
Discover exclusively all the models of the LONGCHAMP x TOILETPAPER collaboration and its numerous versions of Le Pliage with original prints
created by the two Italian founders of the famous TOILETPAPER magazine, Maurizio Cattelan and Pierpaolo Ferrari.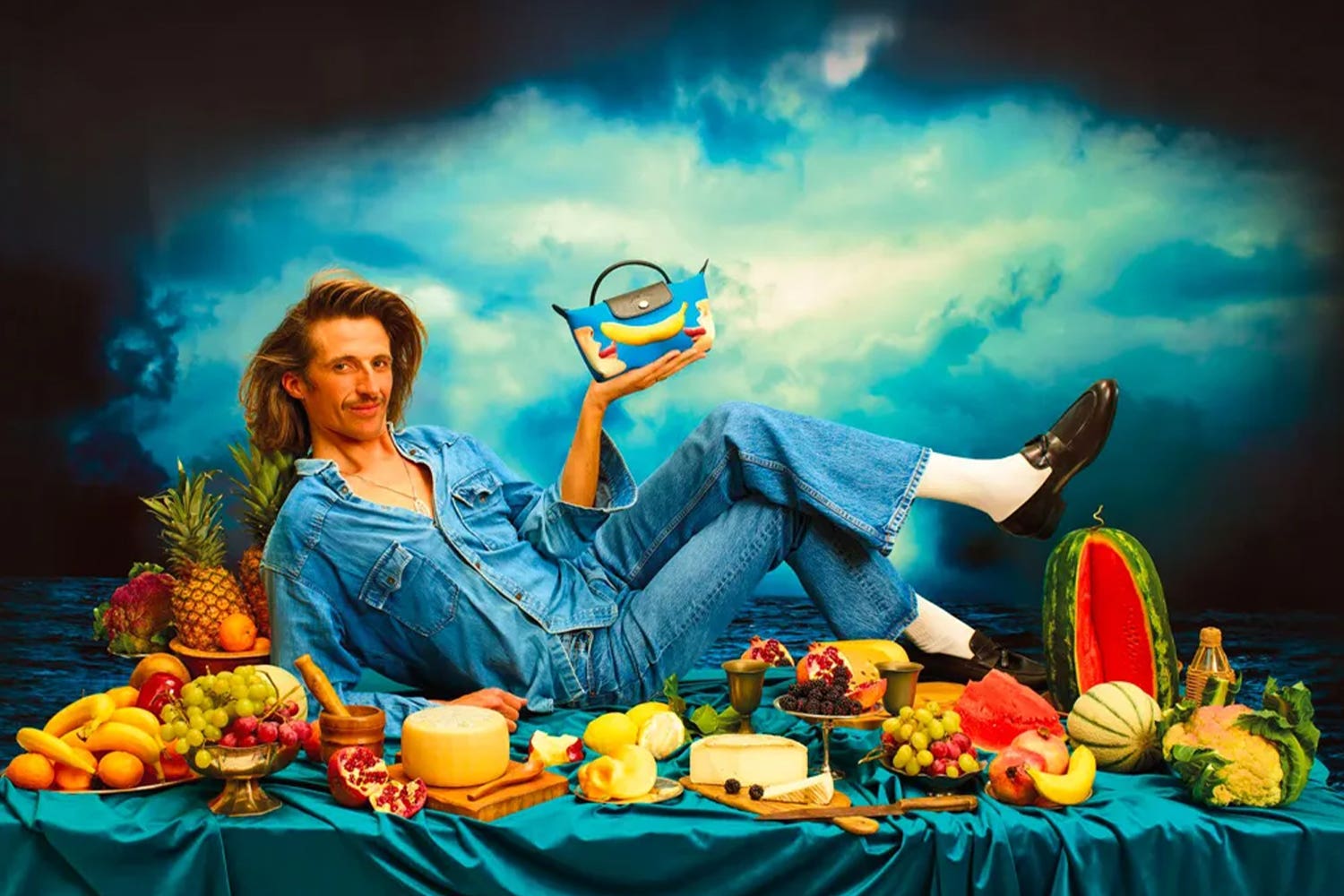 "The White Lotus" Season 1 enchanted its audience with a winning mix of seemingly innocent characters, hidden secrets, intertwining unknown stories, high fashion, and luxurious locations. Few would have expected anything better than the Four Seasons Resort Maui in Wailea, but nobody had calculated the possibility that Mike White - the genius mind behind the series - would choose Sicily as the next set. Specifically Taormina, which preserves its own charm, suspended between past and present. A real Italian gem, where the dream of Americans of the Dolce Vita, ice cream, and romantic past finds its ultimate realization. Charming and seductive - exactly like the entire narrative of the series - Taormina never lacks in excess, especially when it comes to luxury. And there can be no luxury without the San Domenico Palace, the hotel with a view of Mount Etna and the Ancient Theater of Taormina." Harper's BAZAAR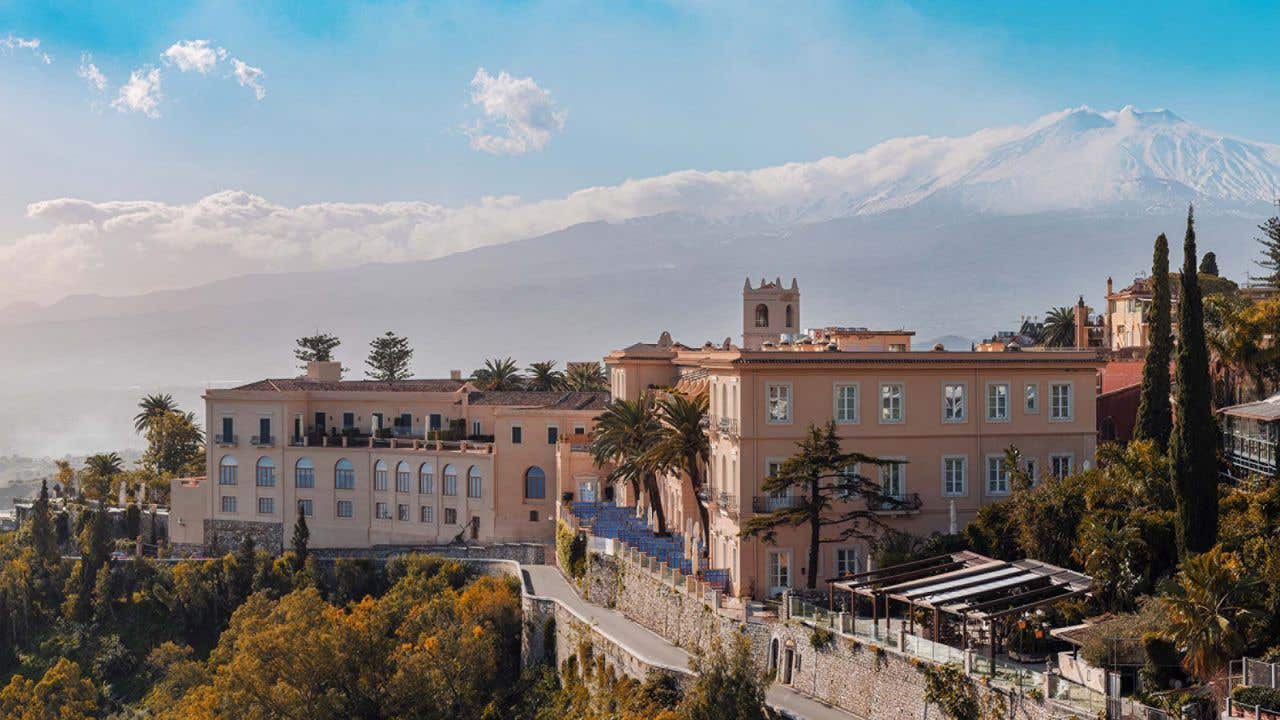 The Balmoral in Edinburgh is where everything started and since then, many other extraordinary properties all over Europe joined the Rocco Forte Hotels family. Sophistication, warmth, and heavenly retreats have been their unique signature for 25 years. Our warmest congratulations for this happy anniversary!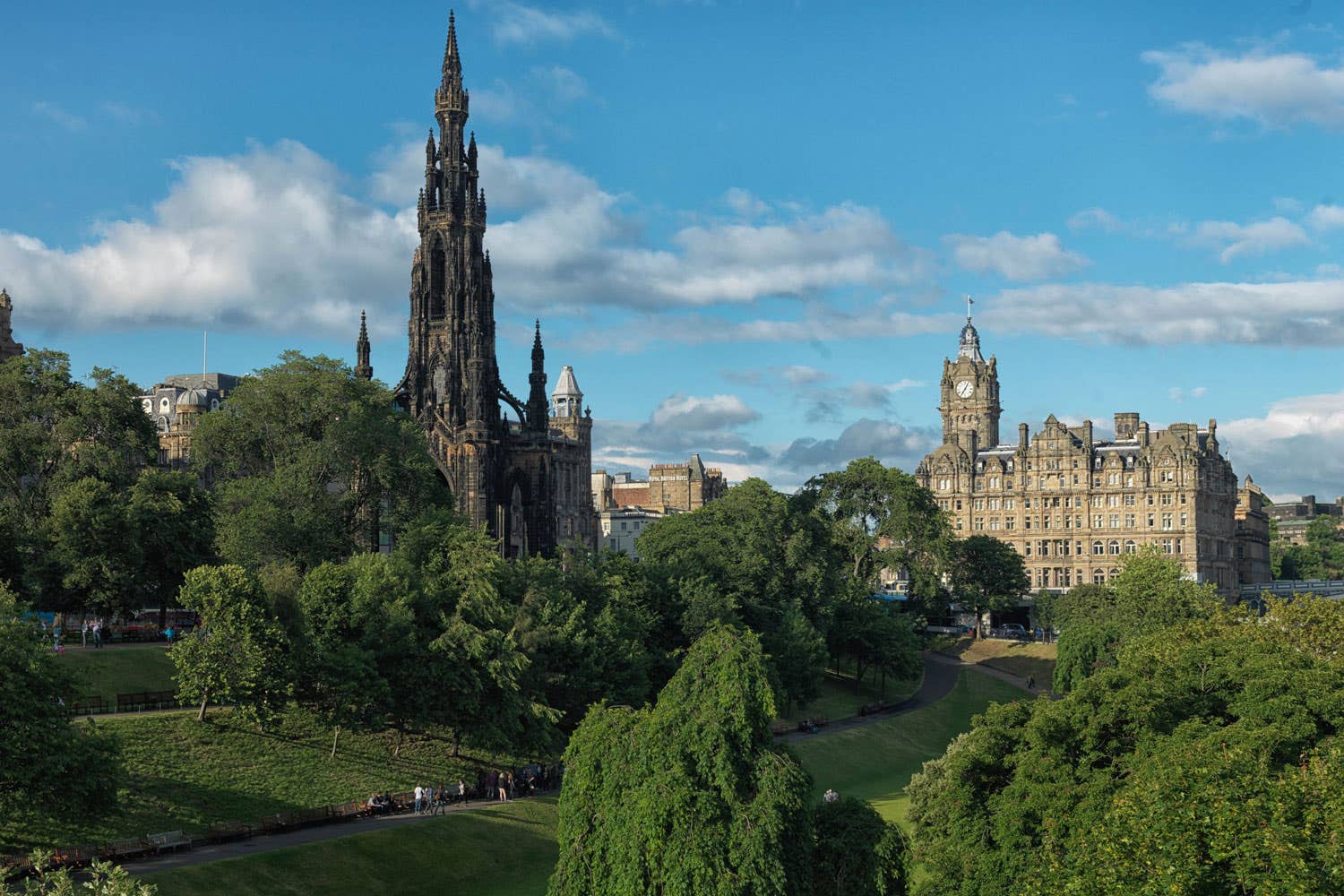 Emirates Palace Mandarin Oriental is making sure everyone can have a luxurious stay with the launch of their dedicated vegan rooms! The west wing of the property is now entirely free from animal products, complete with wooden floors, faux leather furniture, and feather-free duvets. Plus, they have plant-based amenities, vegan in-room dining, and mini bars stocked with alternative milks and kombuchas.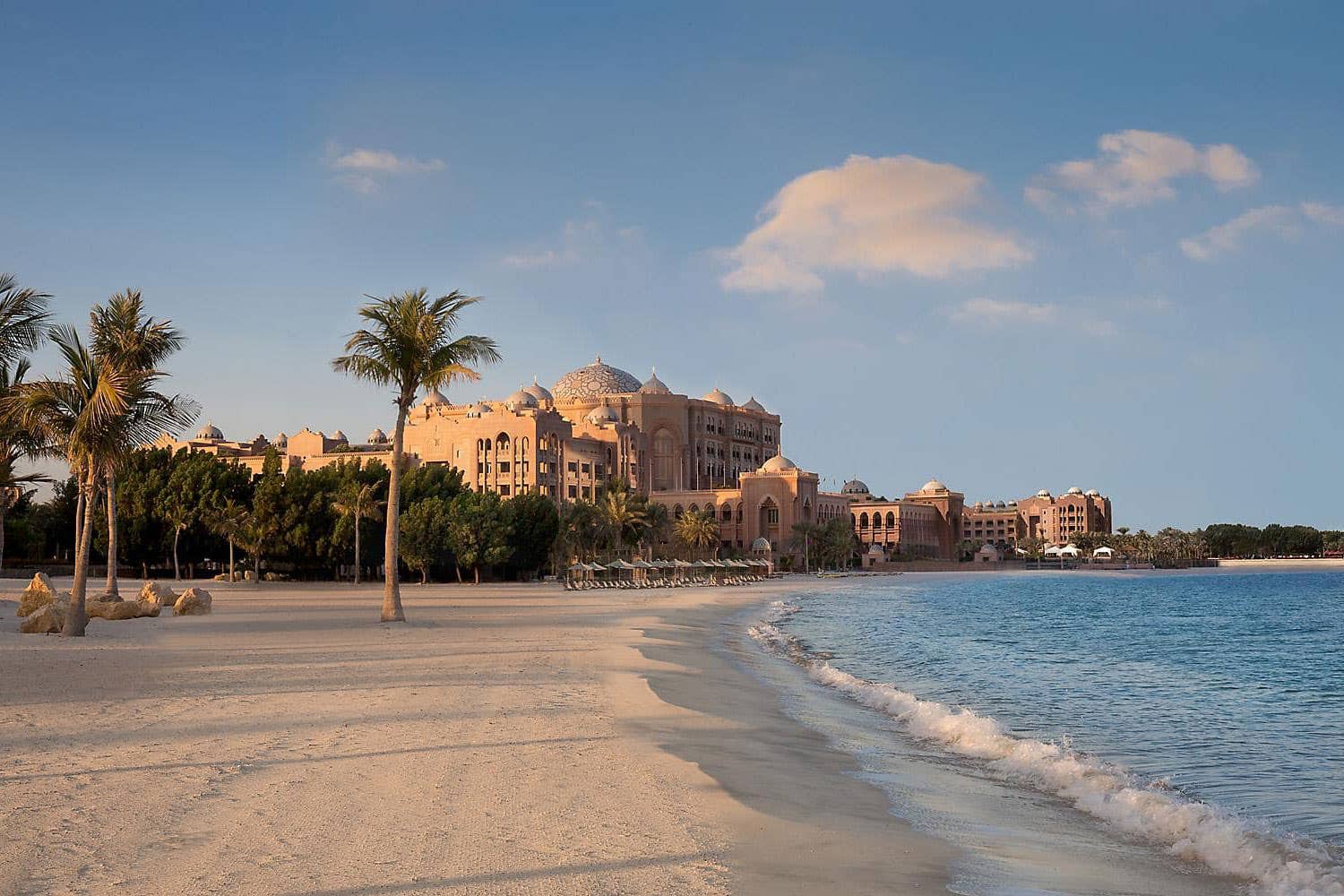 Step into a world of seduction and indulgence at TOILETPAPER BEAUTY's new corner at The Hyundai Seoul. The colors and scents will leave you mesmerized, and you won't be able to resist the allure of its captivating products!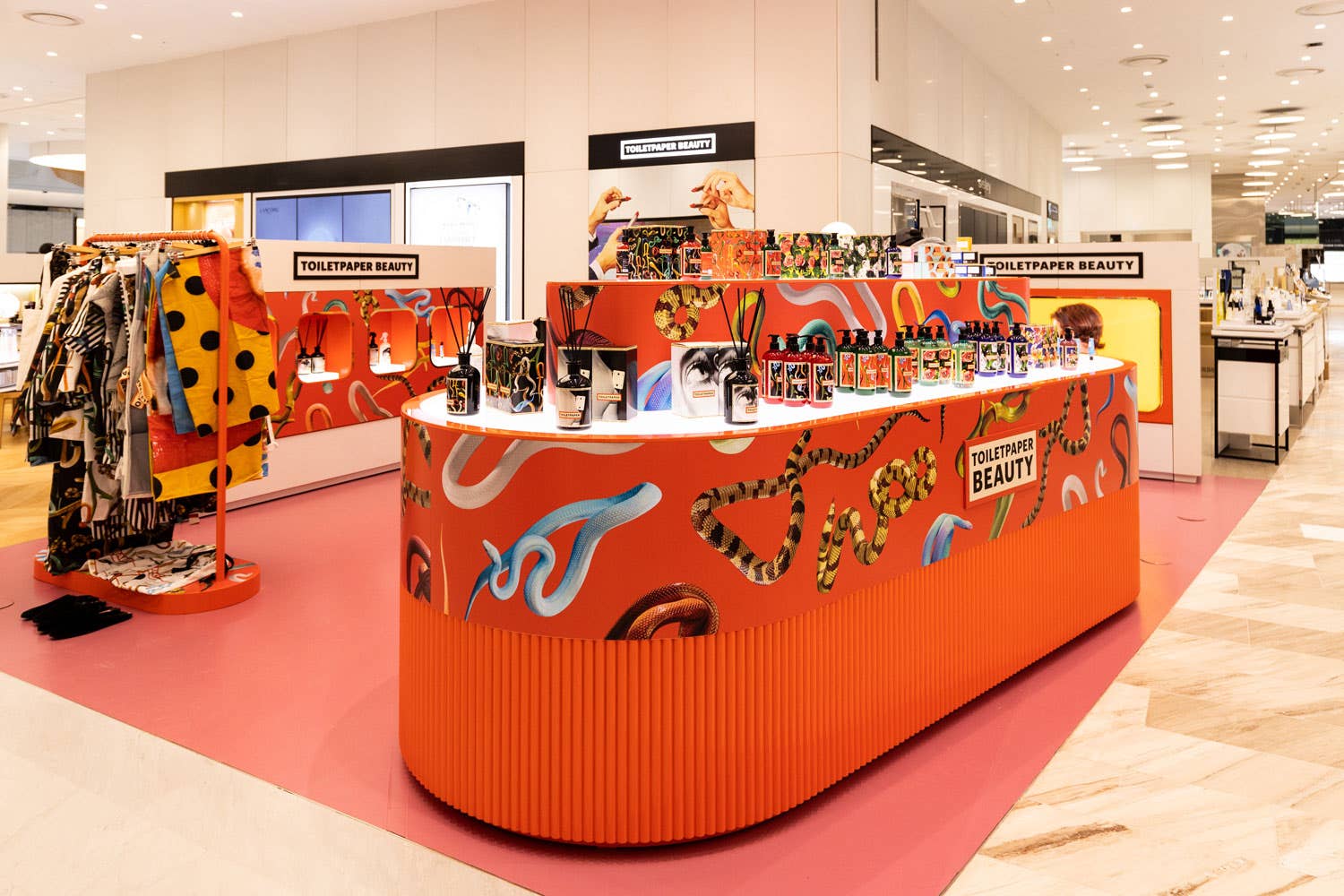 Among the spectacular properties included in the Condé Nast list is The Standard Bangkok Mahanakhon, a dynamic urban retreat artfully dressed in bright hues and playful motifs for adventurous guests craving something different in the Thai capital.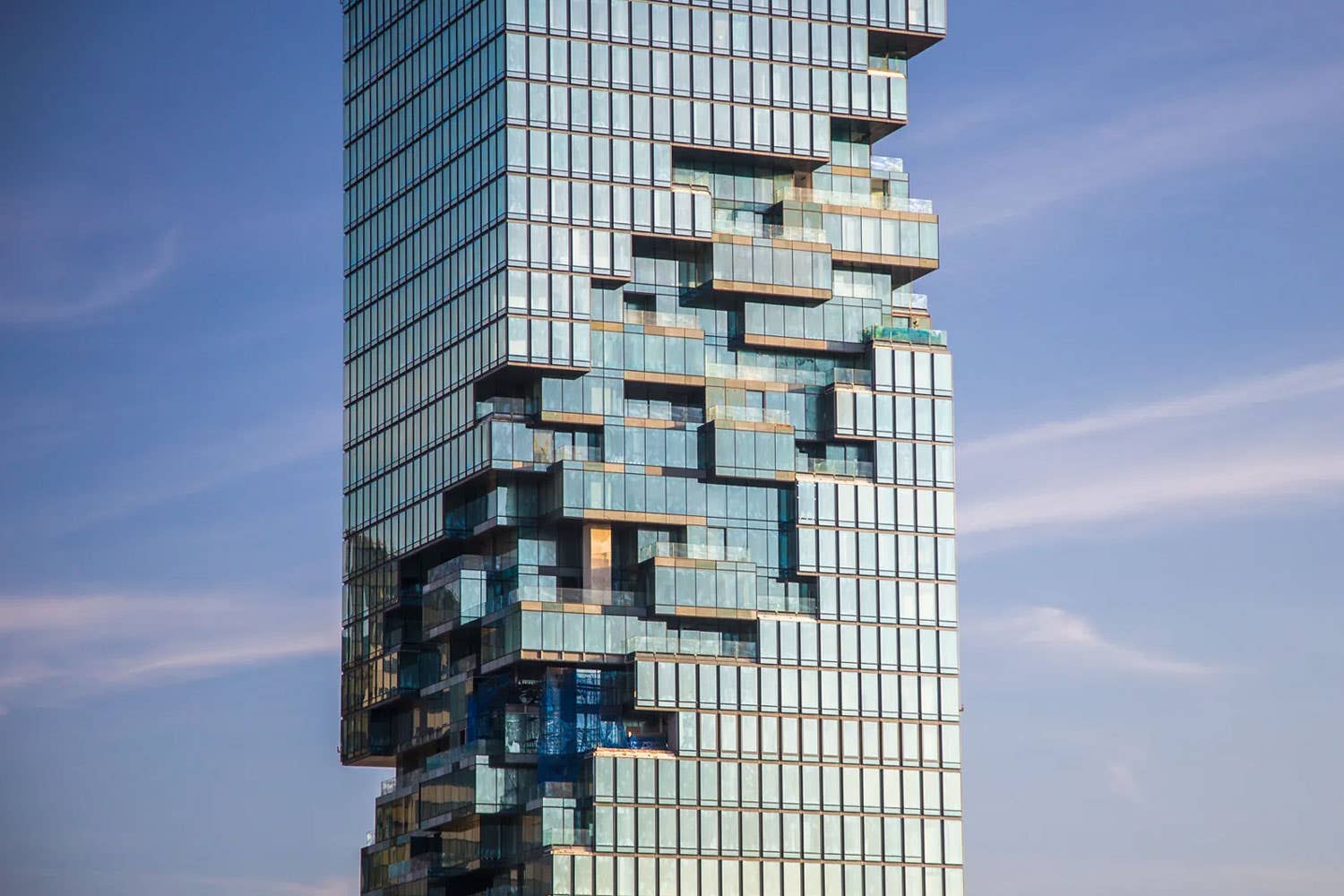 We are thrilled to unveil the exclusive bespoke collection by our partner D.S. & DURGA created for the iconic The Carlyle, a Rosewood Hotel. With notes of citrus, honeysuckle, and sandalwood, this scent captures the timeless elegance and sophistication that defines The Carlyle, a living legend that embodies the spirit of New York City. Get ready to indulge your senses in a one-of-a-kind olfactory journey!