EDEN UDAIPUR
Udaipur encapsulates the primary inspirations of the Maison, reinterpreted them through the varied nuances of a fragrance that evokes both summer in the Mediterranean and the gardens of the Maharaja. The Sambac jasmine with its angelic and noble petals represent blessings during nuptial rites, bestowing grace, good luck and romanticism. This fragrance is a hymn to the skill of Italian artisans, to the magic of India and the many connections between these two worlds, which over time has woven a tale of the imagination.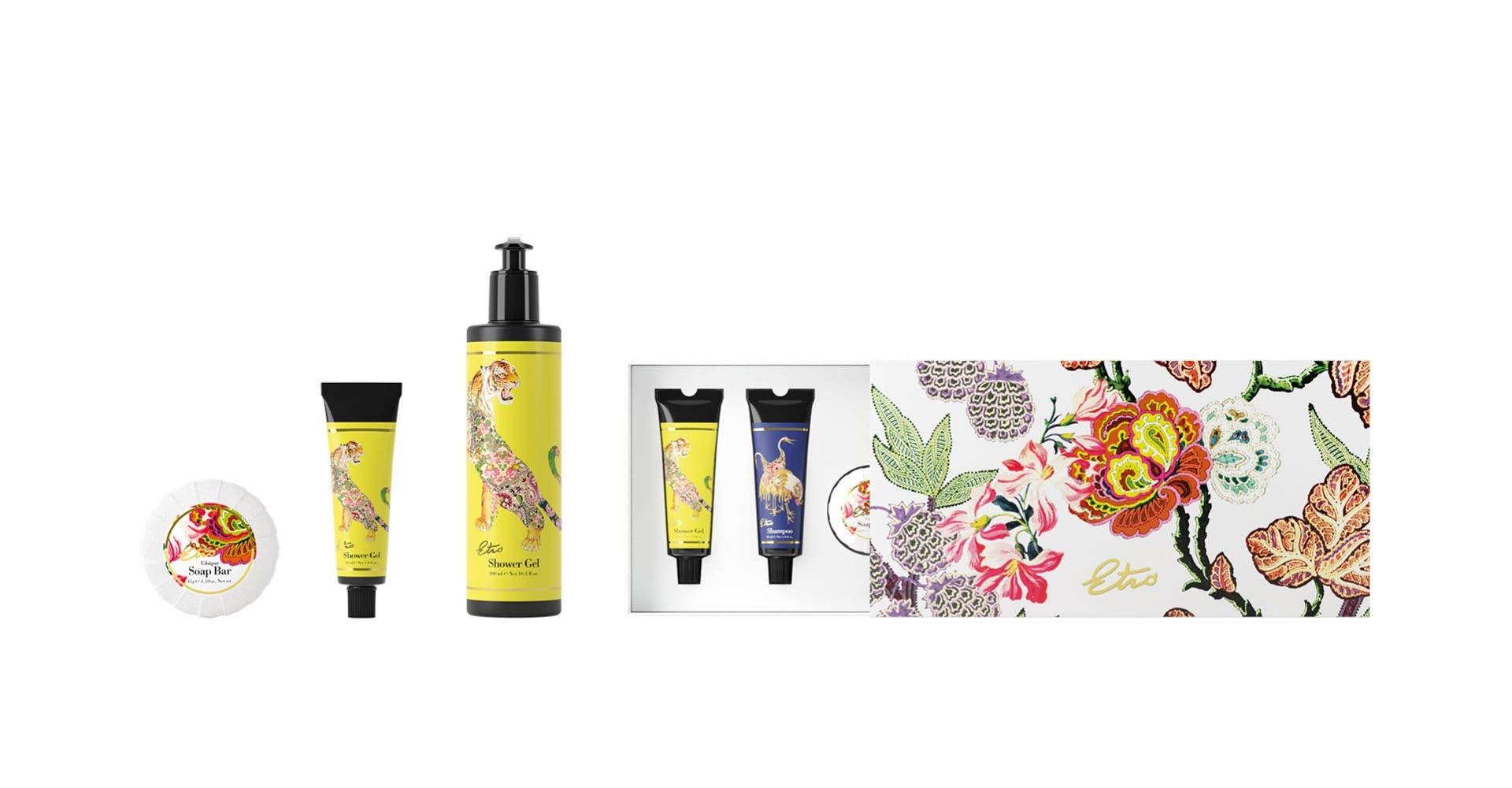 PALAIS JAMAIS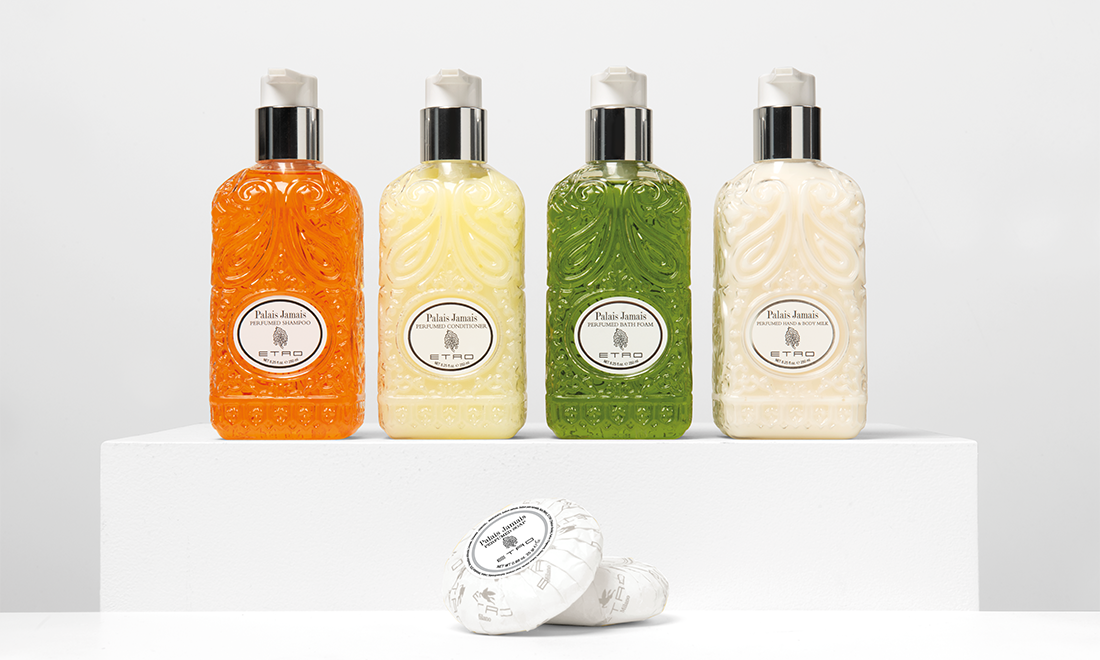 From the name of an ancient Moroccan palace, a perfume that visualises contemplation lost in a sacred garden, in the balmy dusk, the air heavy with oriental jasmine. A refuge for the soul where we can find, when needed, energy and equilibrium, an escape from the world and the everyday to wrap ourselves in the energy of a new spirituality.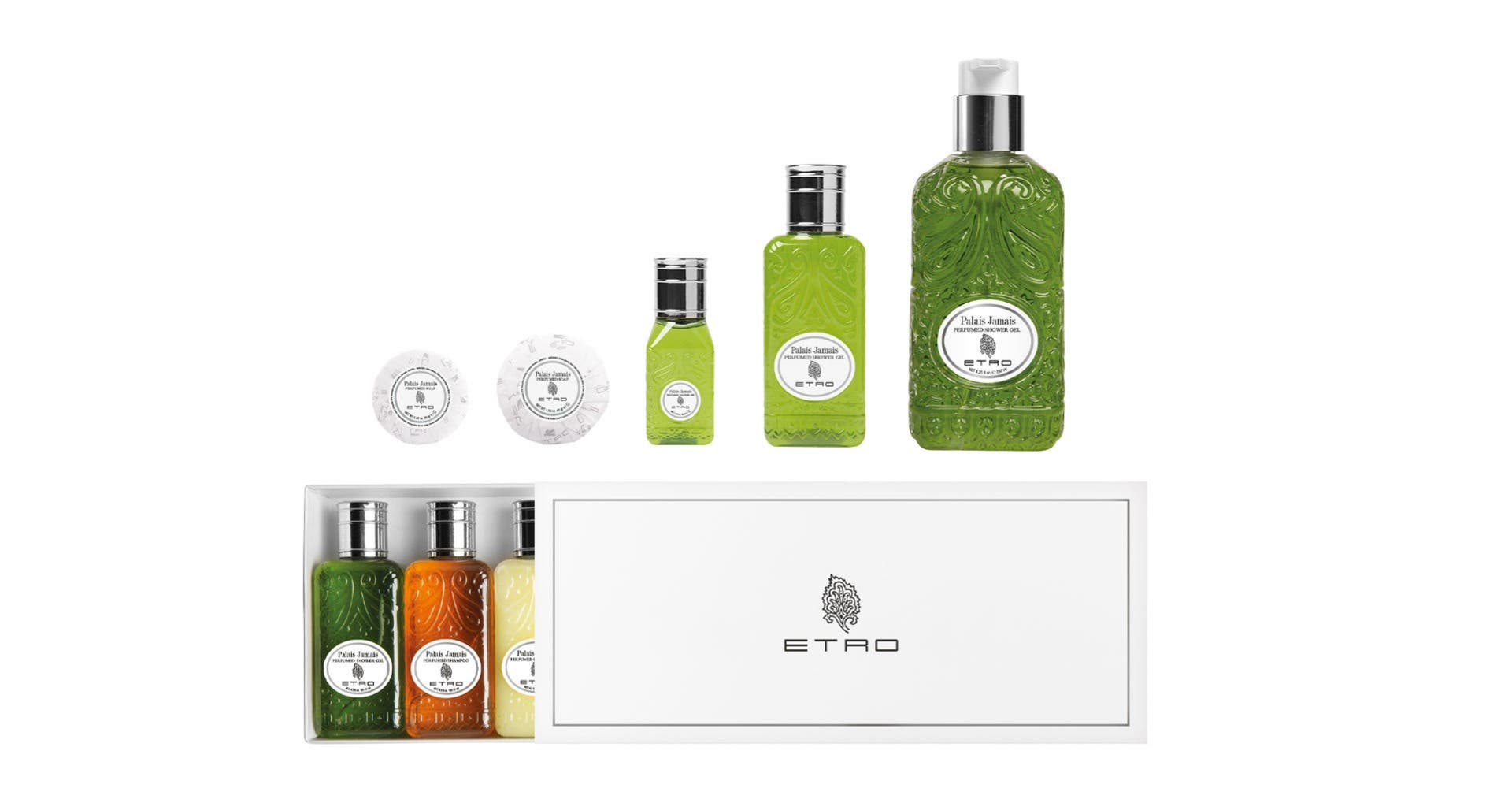 PEGASO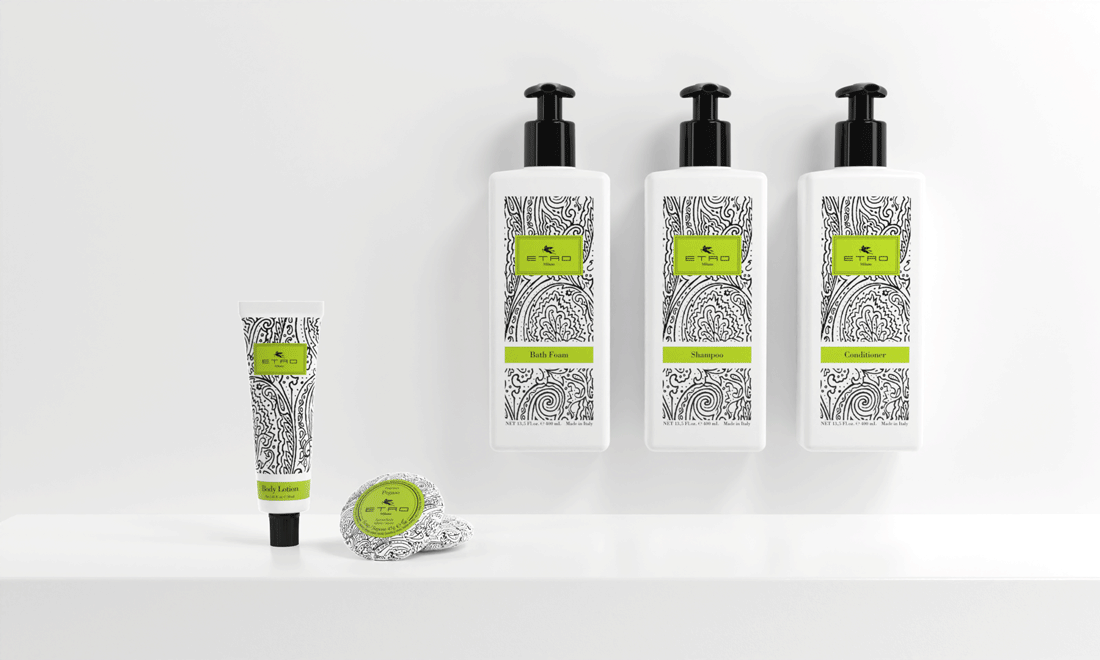 Pegaso, the name that embodies the symbol of the house of Etro itself. A heraldic figure for a perfume that marries the modernity of citrusy freshness with the classicism of the villages of Umbria and Tuscany.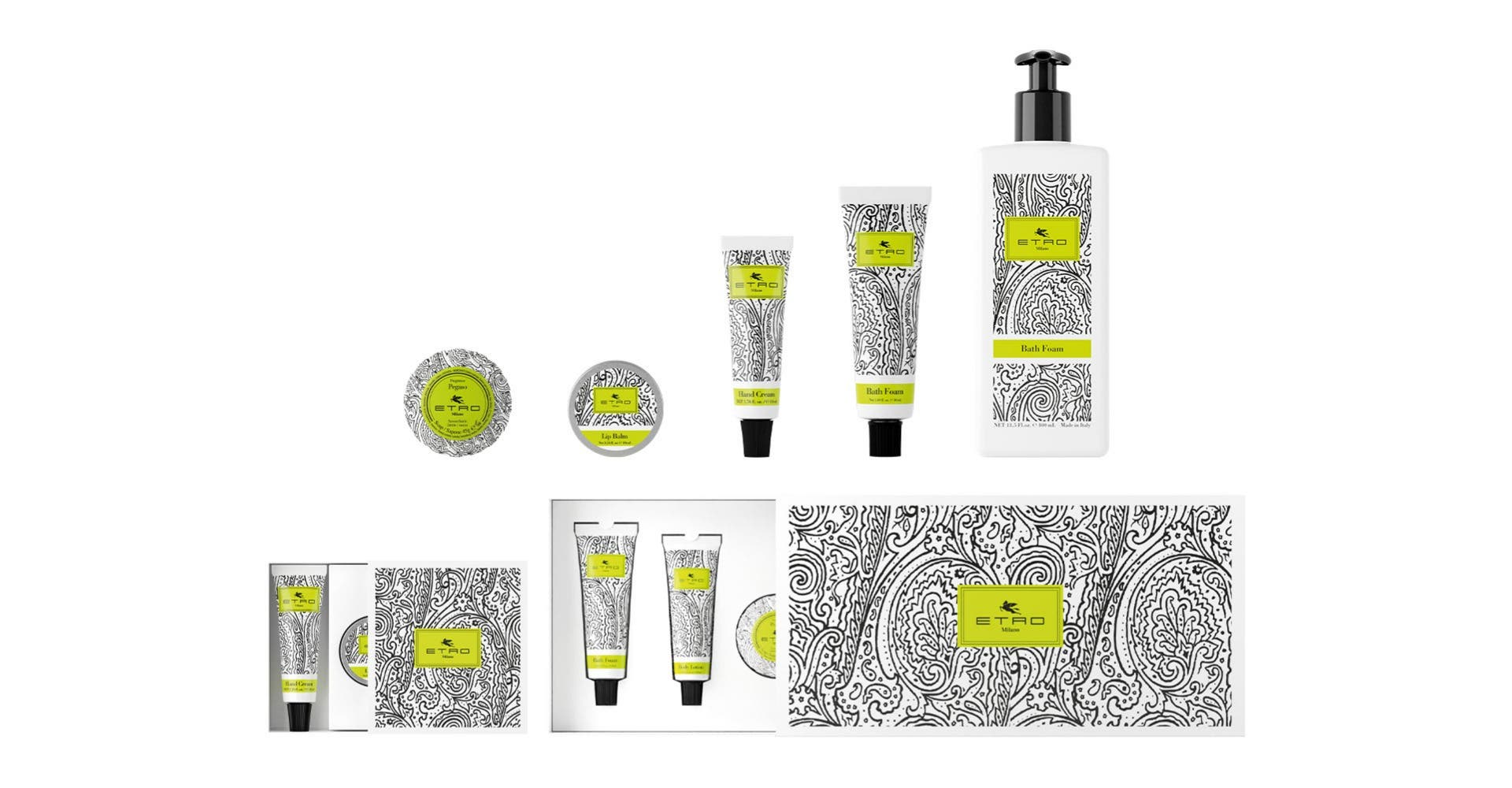 RELENT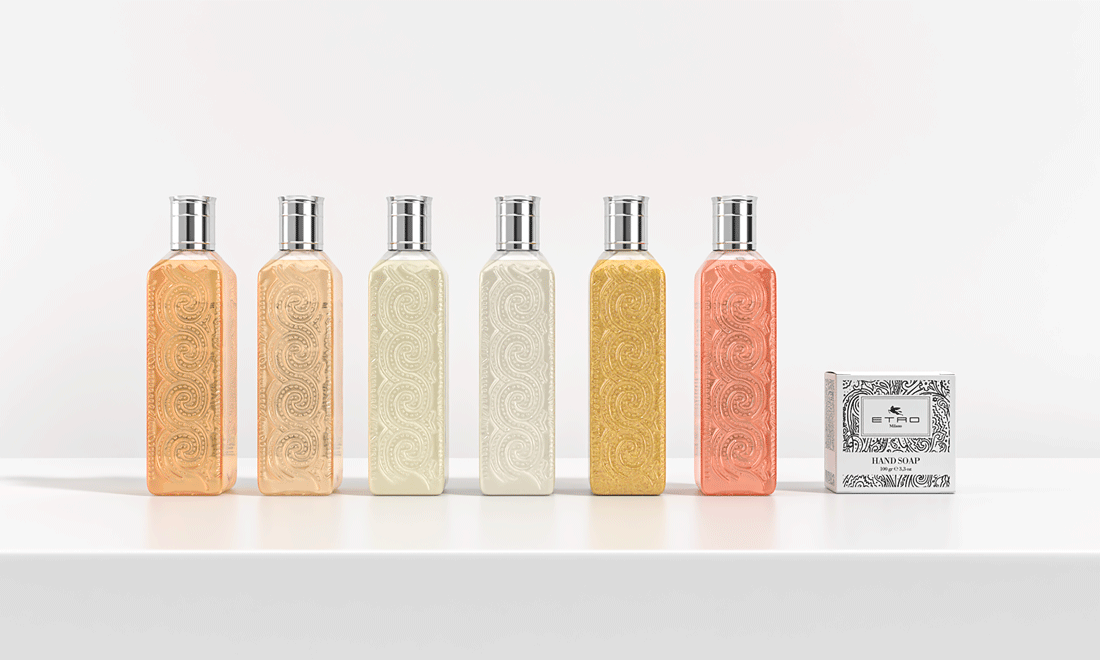 Relent suggests surrender and says it is time to leave the ratrace and listen to the body's natural rhythm, abandoning the constraints of time and place.