L'ART DU SOIN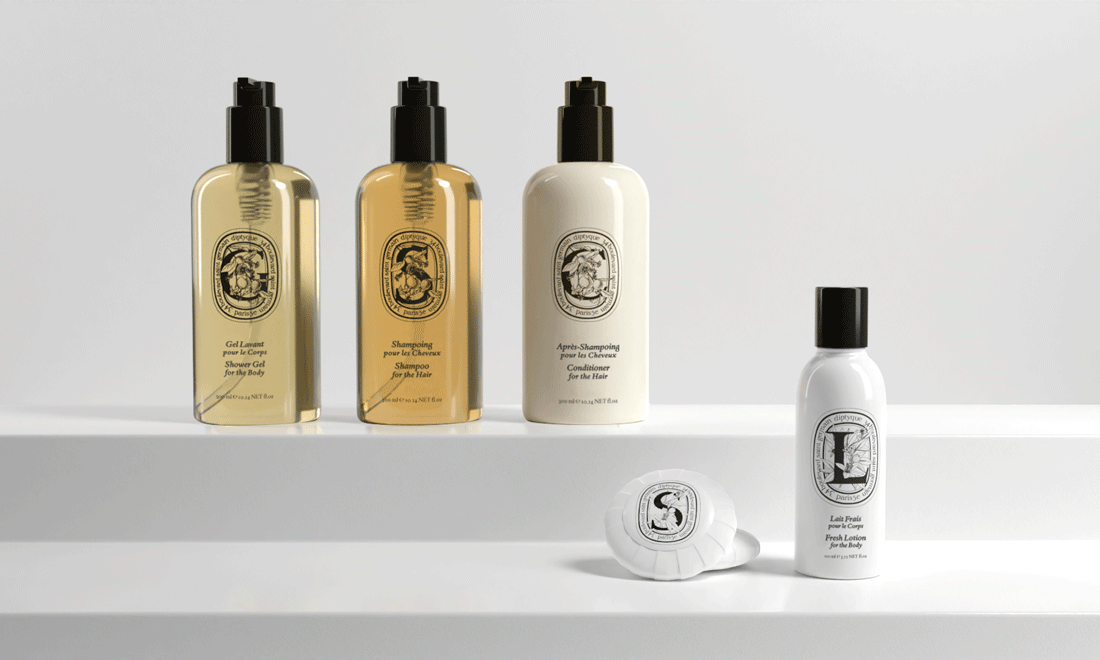 L'Art du Soin is a poetic experience, a sensorial product line designed for the well-being of both the body and soul.The fruity sparkle of bergamot, the tangy zest of green mandarine, and the citrusy, honey-kissed taste of neroli. A fabulous fushion of freshness that awakens the body and stimulates the mind, echoing the invigorating waterfalls of Calabria. The bright scent of orange blossoms, like a morning breeze, refreshes the sleeping skin, leaving it soft and replenished.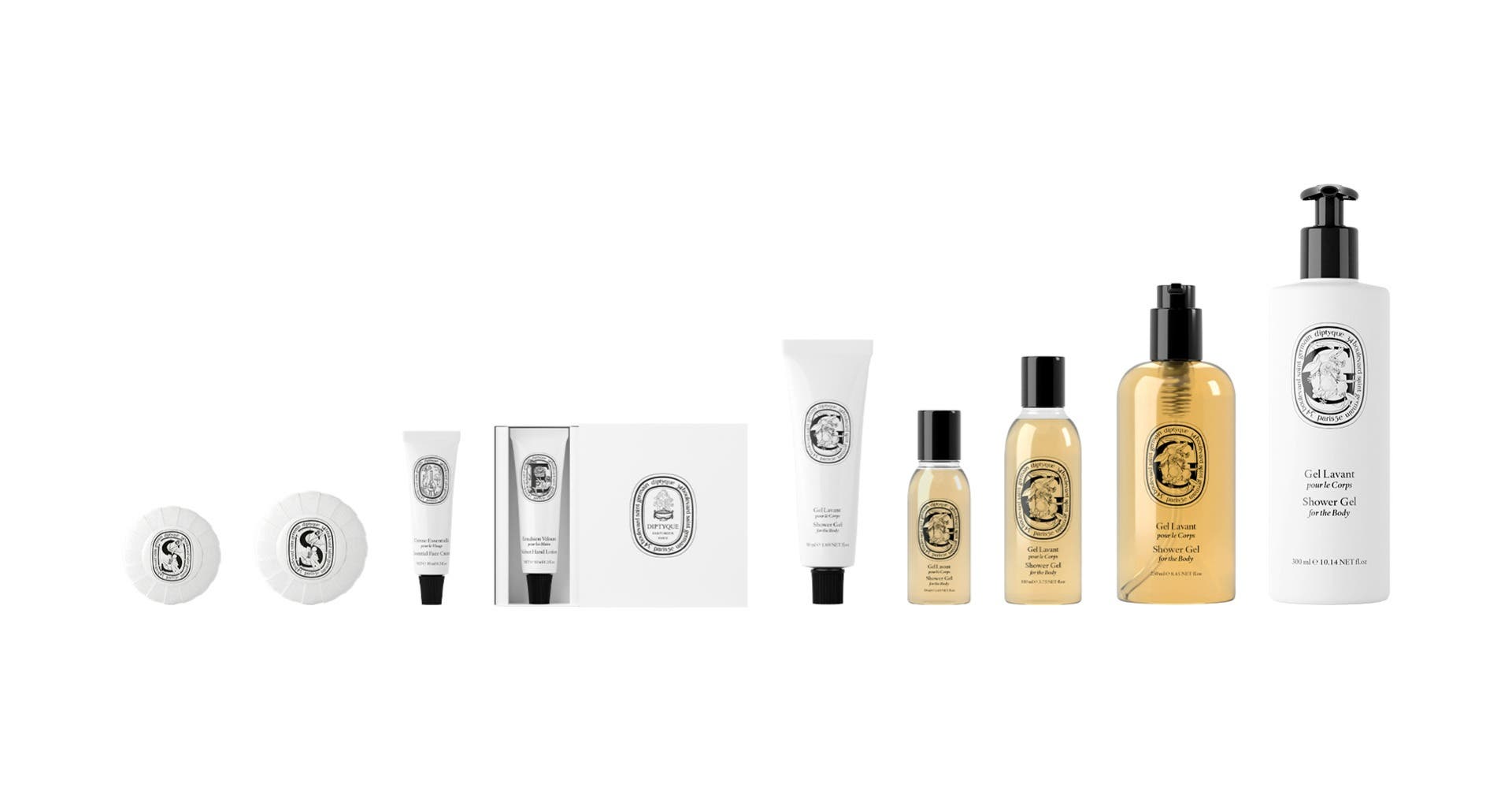 FLEUR DE PEAU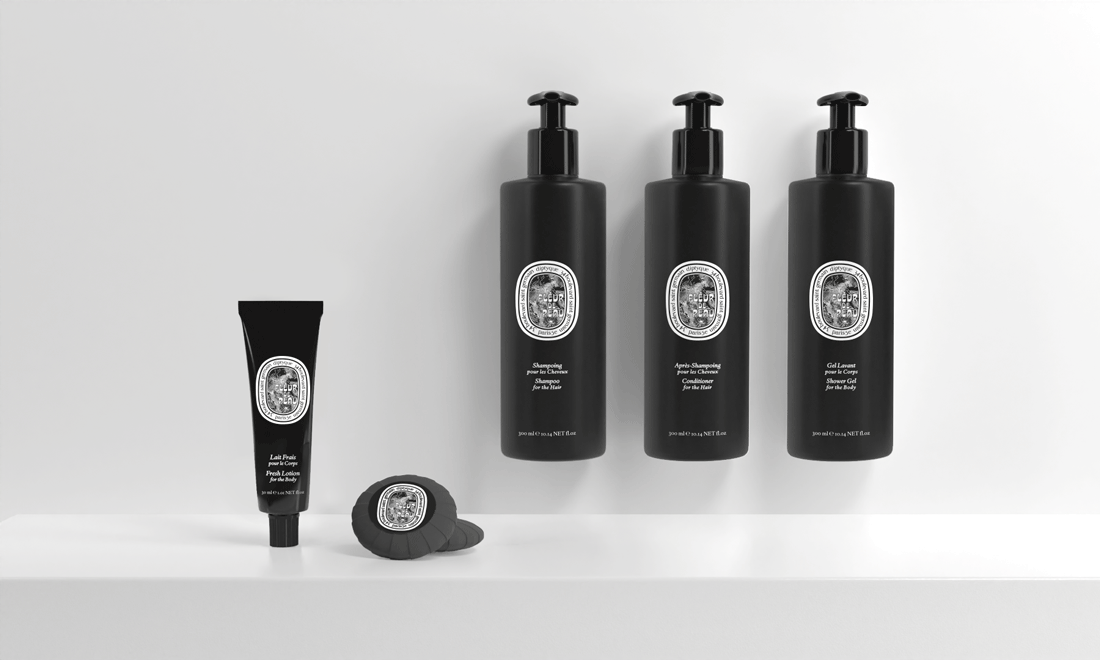 A tribute to the mythological love between Eros and Psyche, which gave birth to a little girl called Hedone (Delight)... This legend is transformed into a fragrance thanks to the aroma of musks. Fleur de Peau's beating heart, they gradually become cottony, woolly or soft. Accentuated with iris and ambrette seeds, they reveal their full tactile dimension.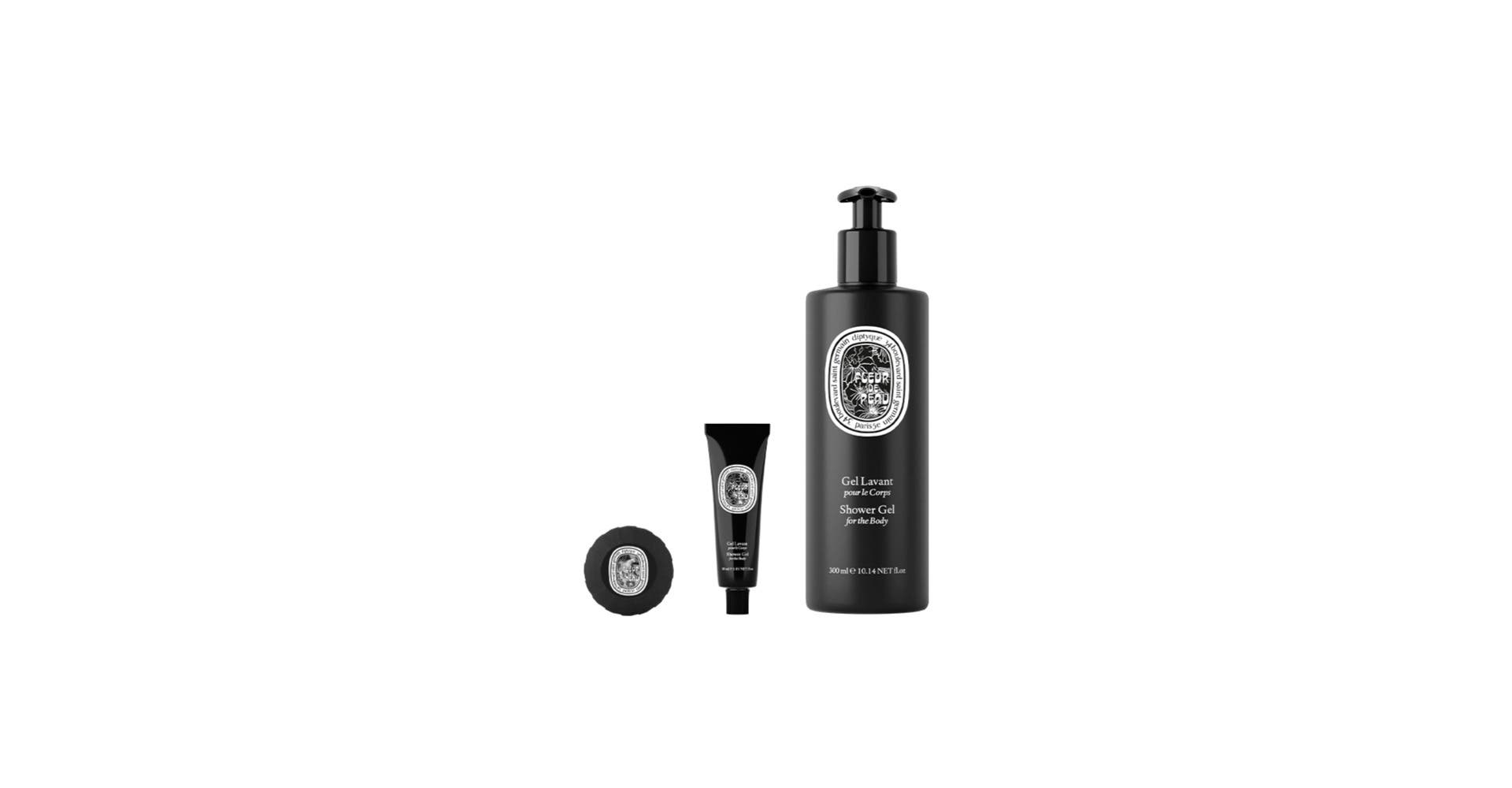 PHILOSYKOS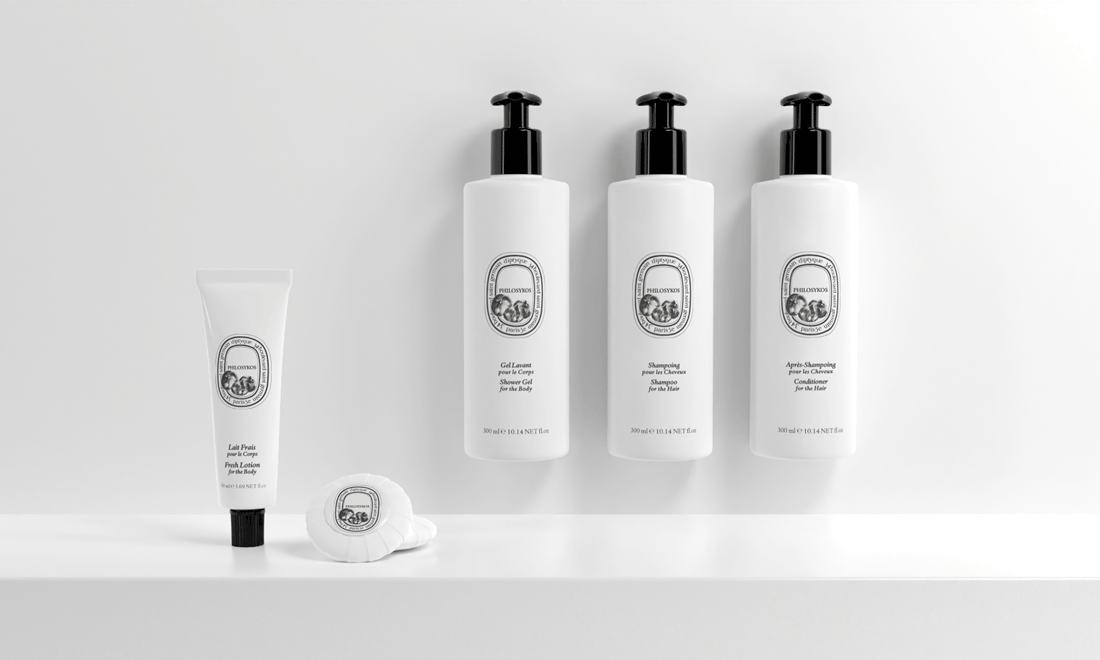 The memory of a Greek summer at Mount Pelion. To get to the sea, there was a natural grove of wild fig trees to cross through. The sun at its zenith heated the earth, the dry wind carried the scent of the trees and their fruit. Philosykos is an ode to the entire fig tree: the green freshness of the leaves, the density of the white wood, the milky flavour of the figs. "Philosykos" means "friend of the fig tree" in Greek. A tree whose leaves and a few branches brought back in a memory box was the source of inspiration.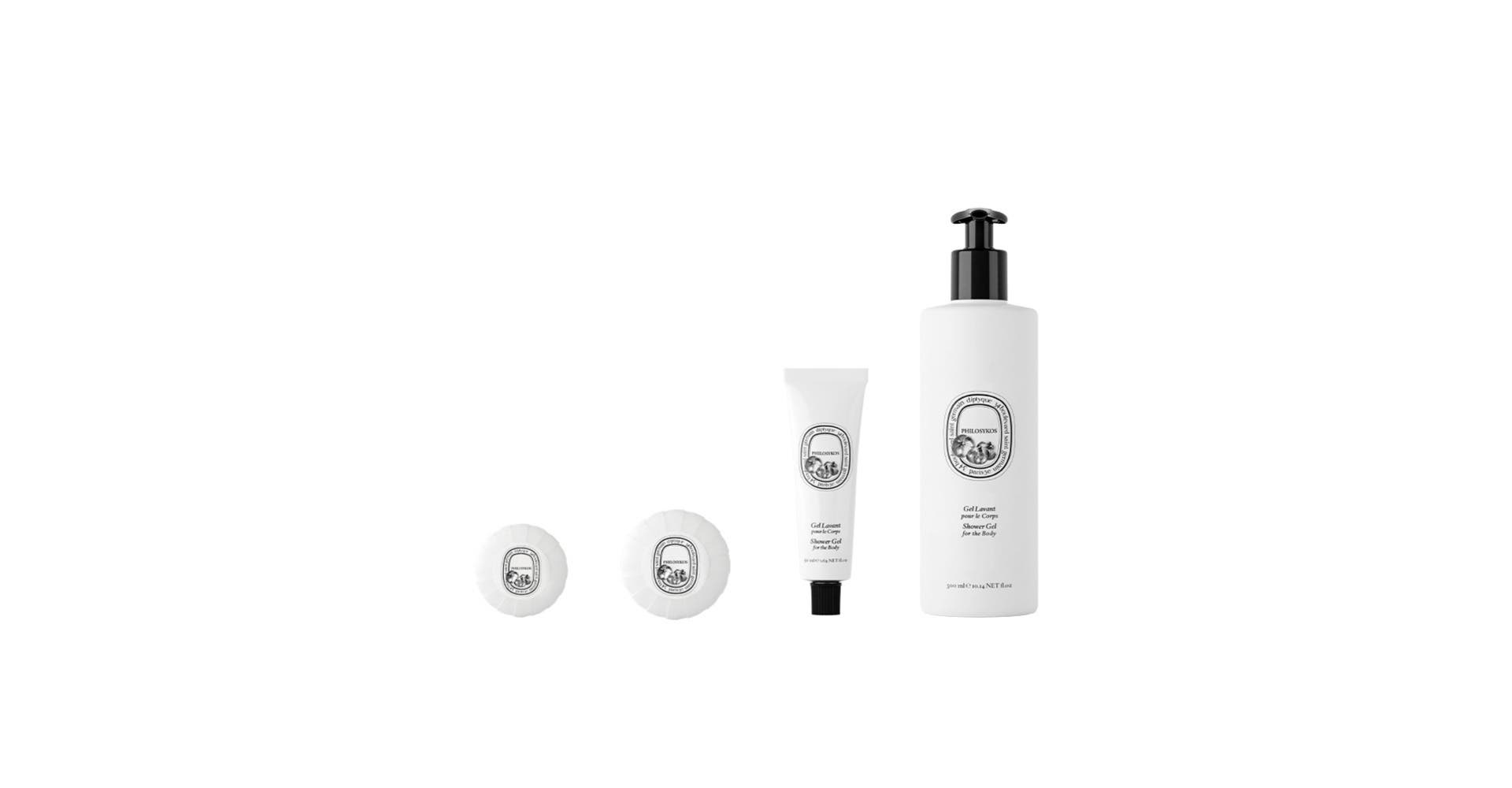 © Copyright 2023 La Bottega Via Marco Polo, 2 - 60012 Trecastelli (AN) Tel. +39 071791191 Partita I.V.A. 00827450420