VANITY
The bathroom of a hotel is a sanctuary of well-being, a place where guests can rediscover the pleasure of taking care of themselves. The deep soaking tub, rain shower and premium beauty products create a luxurious experience for the senses. The soft towels and the elegant design complete the atmosphere of well-being and relaxation.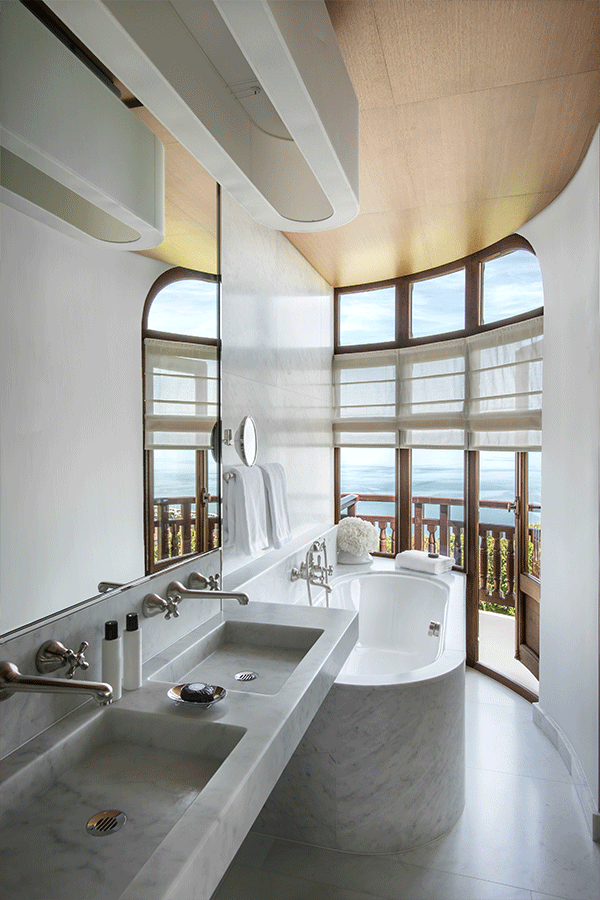 WARDROBE
The hotel cloakroom is a mysterious and fascinating world, where suspended hangers contain travellers' secrets. Here you will find sacks of scented linen and shopping bags. Each object has its own story, each dress holds a memory. The wardrobe is a portal to distant worlds, a place where the adventure begins.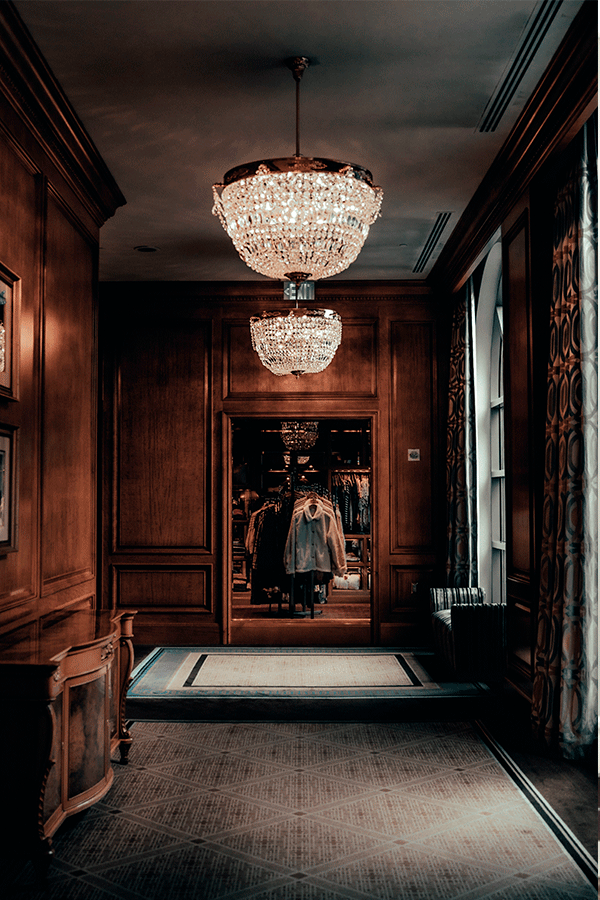 DESK
Upon the desk lie objects that inspire creativity. A soft and warm lamp illuminates the blank page, while an elegant pen holder welcomes the favorite pen. A bowl for papers and a calendar adorn the space, next to a cup of coffee resting on a ceramic coaster. The desk is the realm of the creative mind, where thoughts come to life and materialize.