SPICY THYME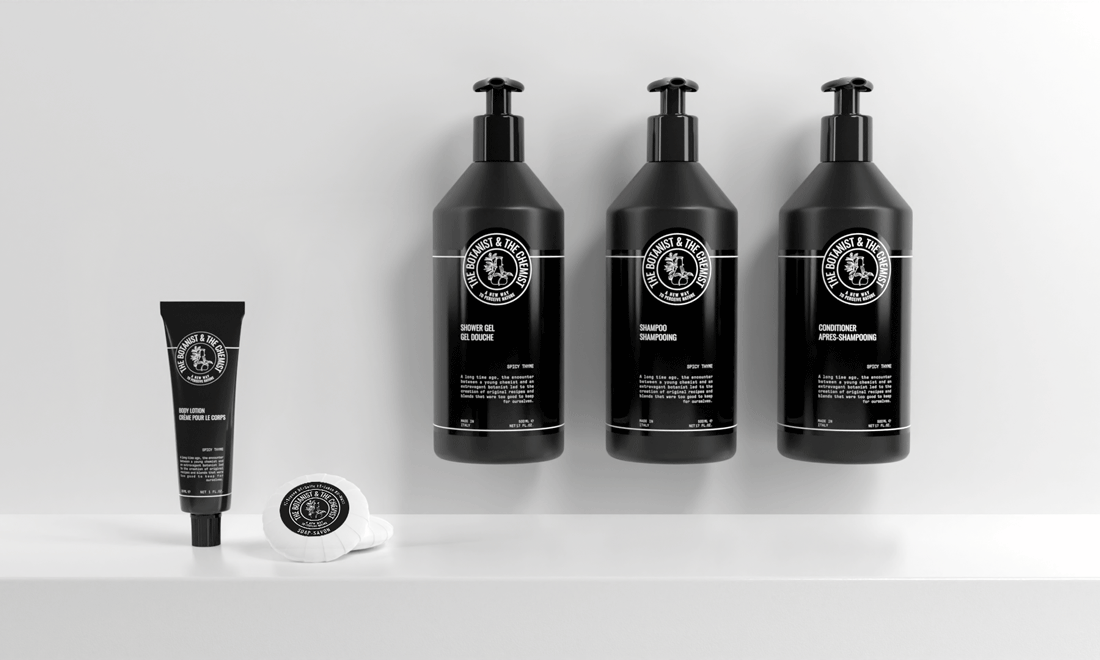 Thyme is a plant rich in essential oils with antioxidant and purifying properties. Its essence energizes and stimulates the mind and the body. The aroma is intense, warming, and slightly spicy. This formulation is ECOLABEL certified.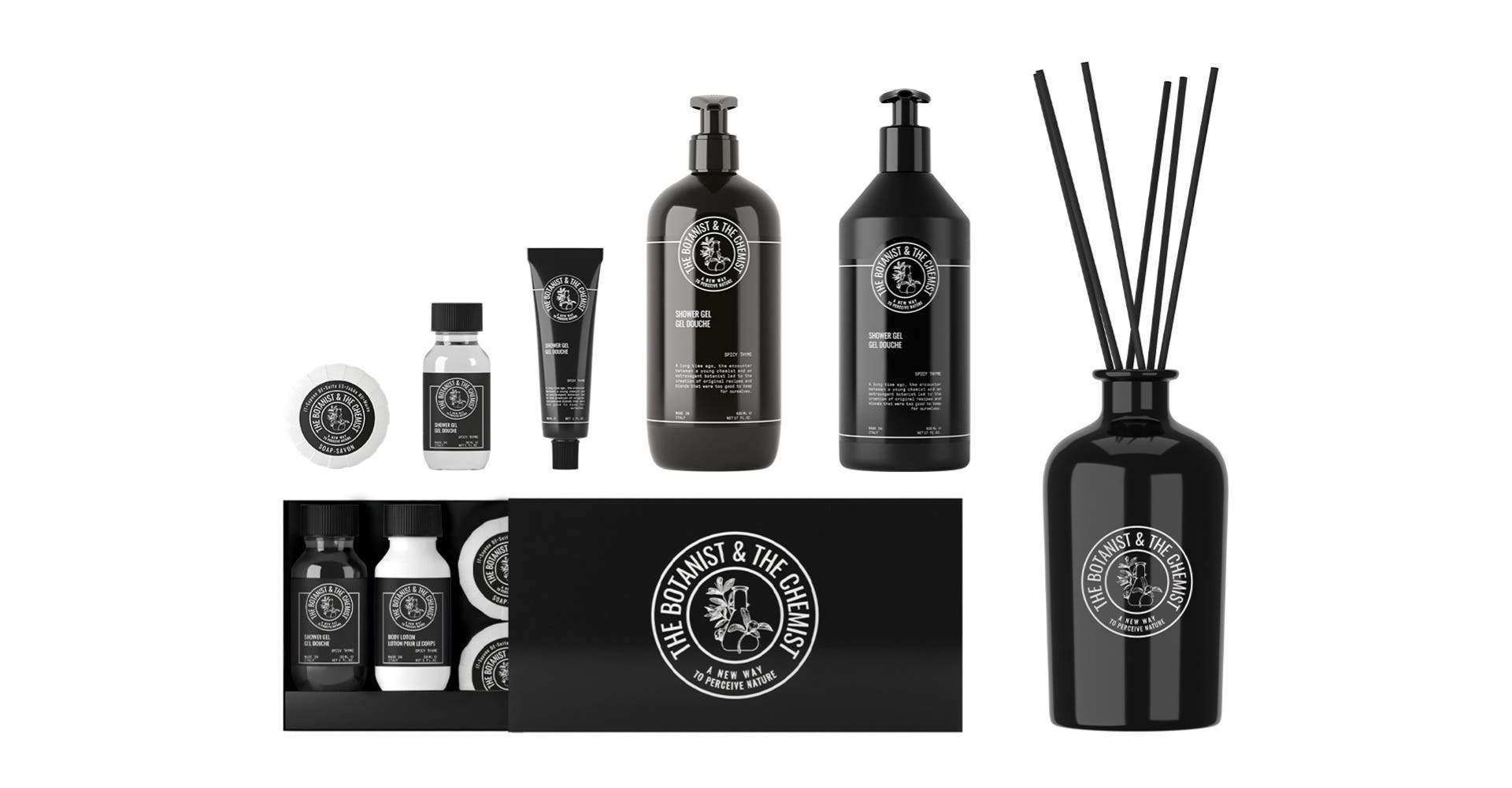 SWEET MANDARIN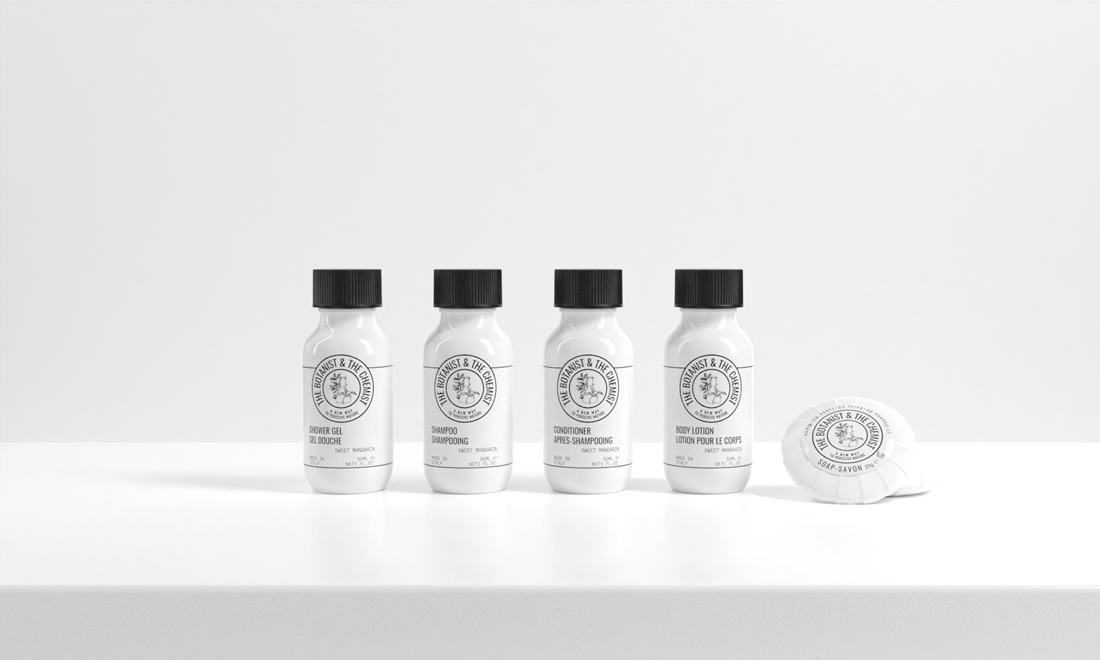 This light and refreshing fragrance takes its main notes from mandarin oils, enriched by subdle notes of patchouli and musk. The overall scent is subdle, yet unforgettable and will leave a fresh feeling on the body all day long.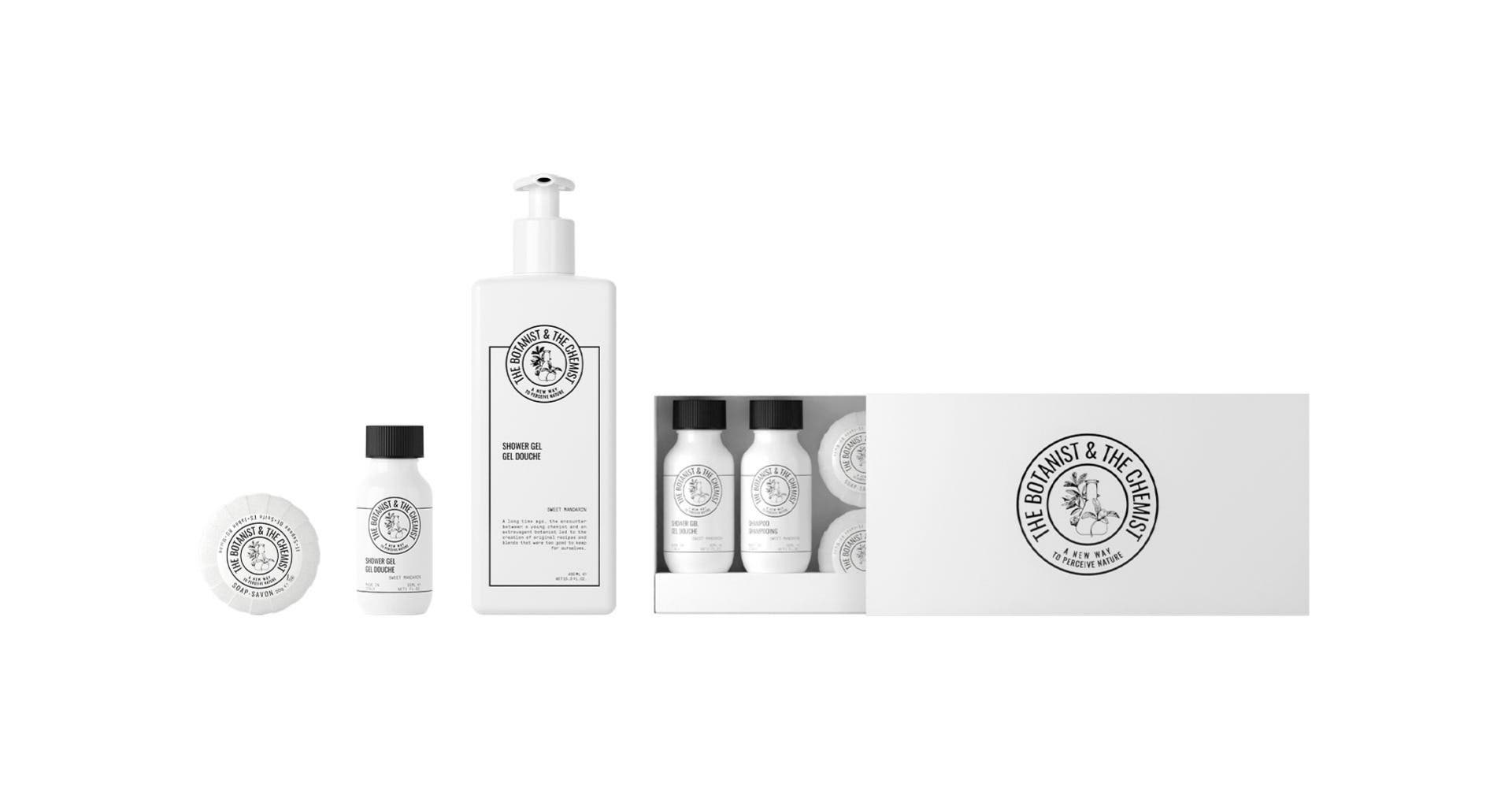 VERY YOUNG PEOPLE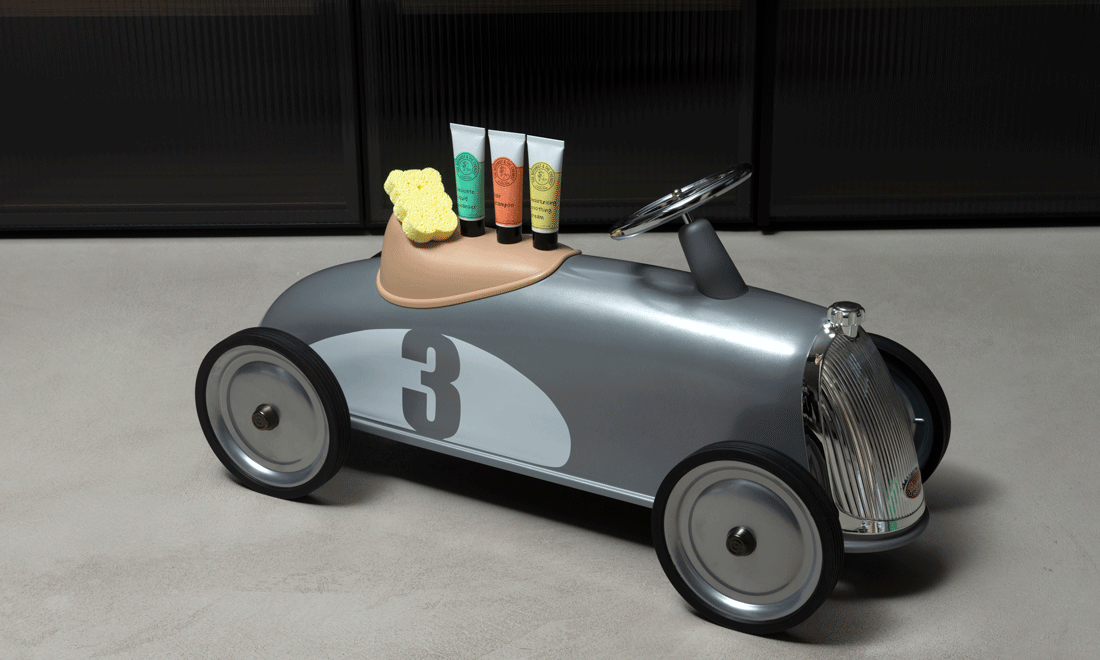 Dermatologically tested on sensitive skin, Formulated to reduce the risk of allergic reactions, Preservative free, Surfactants based on olive oil from organic agriculture, SLES and SLS-free surfactants, without petroleum-based ingredients, without colouring substances, not tested on animals.