Top
Acqua Dell'Elba
Acqua dell'Elba, the essence of the sea. Its uniqueness lies in making artifacts in the heart of the Tuscan Archipelago, using high quality raw materials inspired by the sea and the Island of Elba and working according to craftsmanship. The Acqua dell'Elba business model is inspired by artisan workshops Renaissance, where the extraordinary manual skills of the master and of his pupils approached a natural propensity for beauty, a deep knowledge of the arts and culture and a strong attitude towards the creation of products that were both functional and rich of meanings. Unique artifacts, as they are made according to artisanal techniques inspired by the unique context such as the Island of Elba.
Discover the brand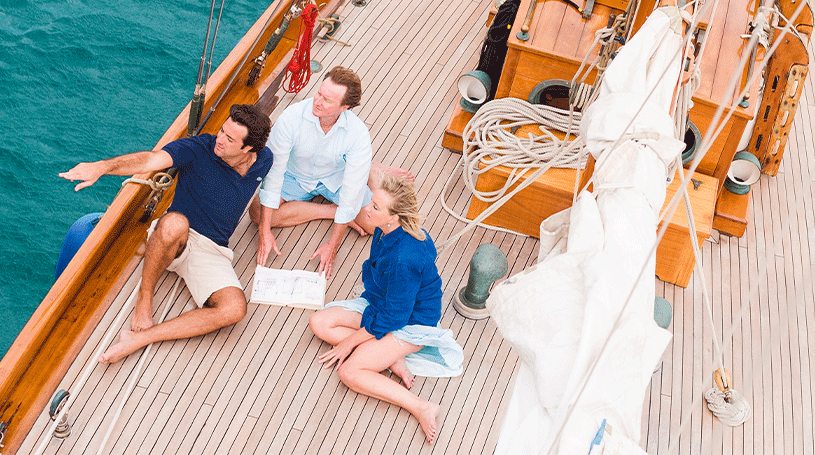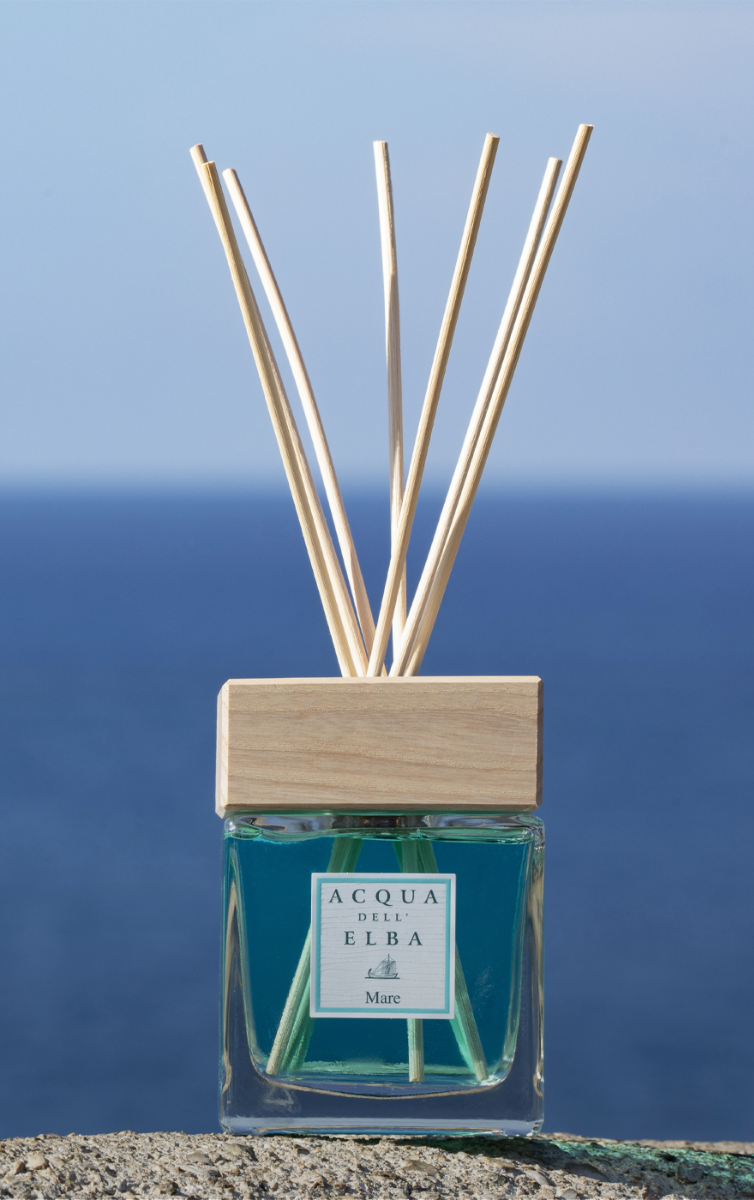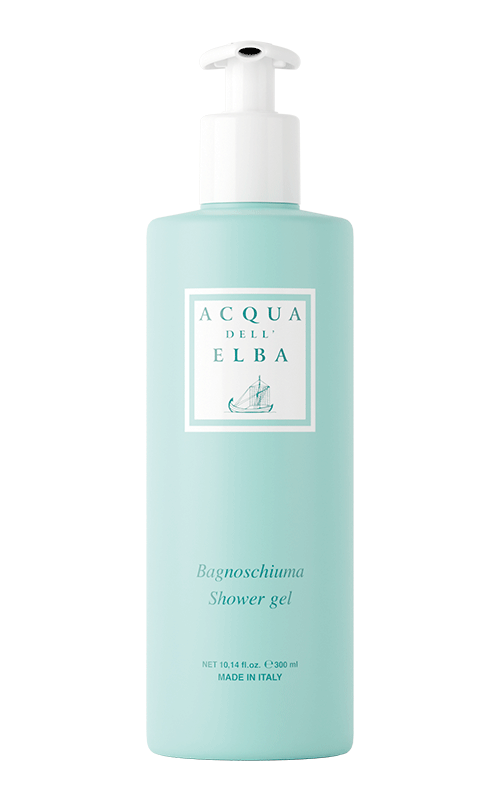 Anatomé
anatomē is a holistic wellness brand that harnesses the power of botanicals and science to support your wellbeing. We are dedicated to supporting modern life, helping you find balance through personalised advice and an exquisite product collection. The modern world is stressful, so we need support and encouragement to achieve a balanced, happy life. Our collection has been developed by an expert team of nutritionists, aromachologists and sleep experts to help support your physical and emotional wellbeing.
Discover the brand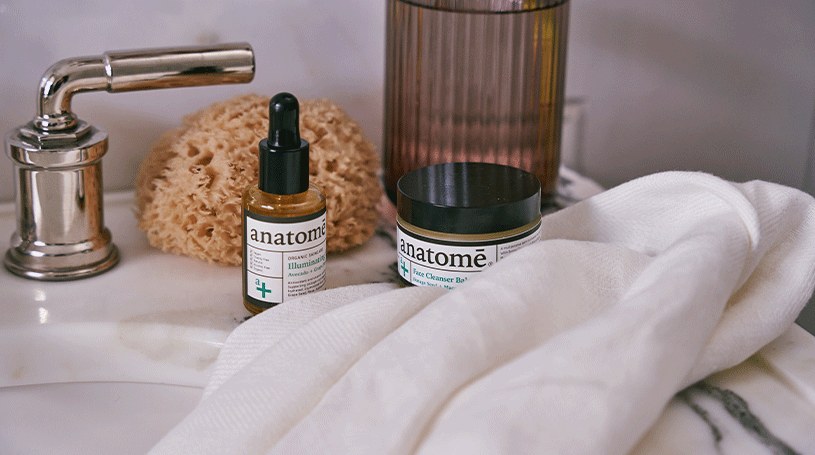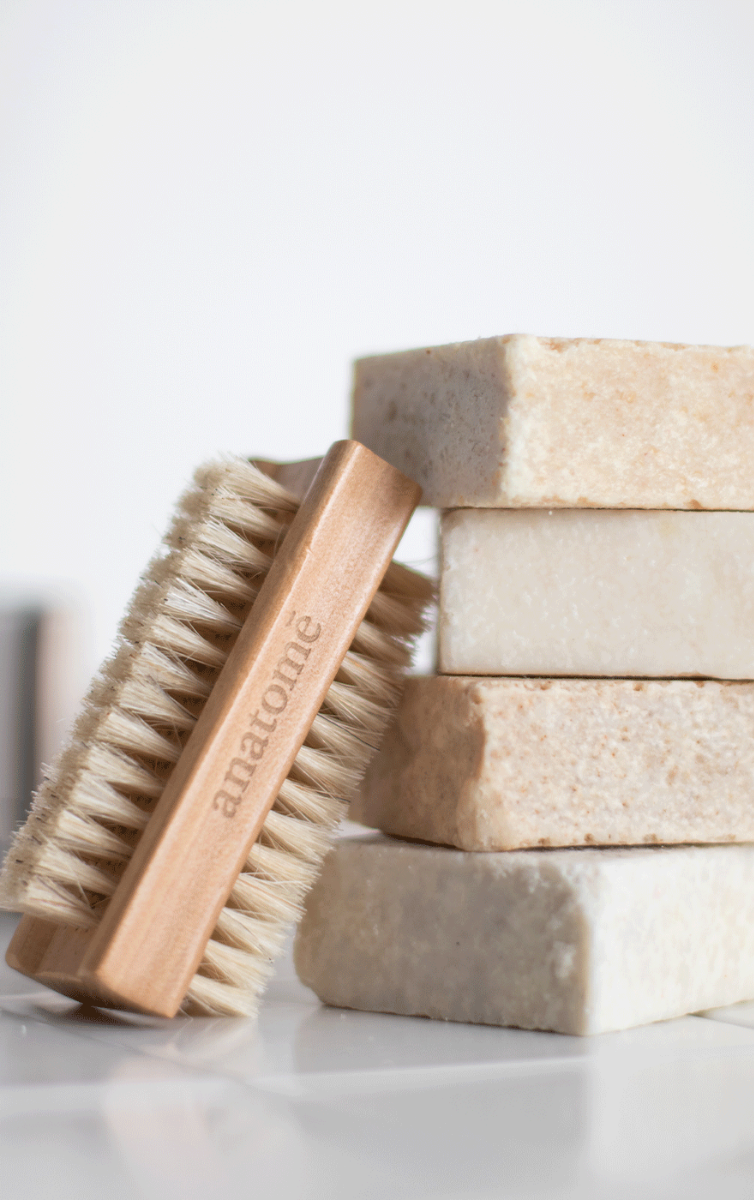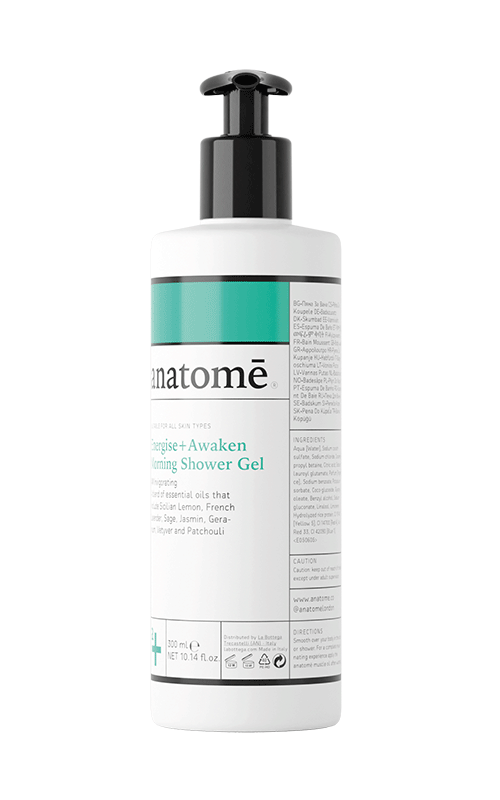 Argan
Argan Oil has always been known for its nutritional and moisturizing properties. The rich notes of Black Currant mixed with the sweet scent of musk and white flowers of this La Bottega Collection, regenerates the senses and the mind. Imagine walking in a semi-desert place, where dry winds blow and the soil cracks due to the lack of water. This is where Argan plants grow. With wide and rounded crowns, dark green, leathery leaves and gnarled trunks, these remarkable trees survive the difficult conditions of the Souss plain, giving life to a precious fruit, whose oil has surprising properties.
Discover the brand