LEMONGRASS & MANDARIN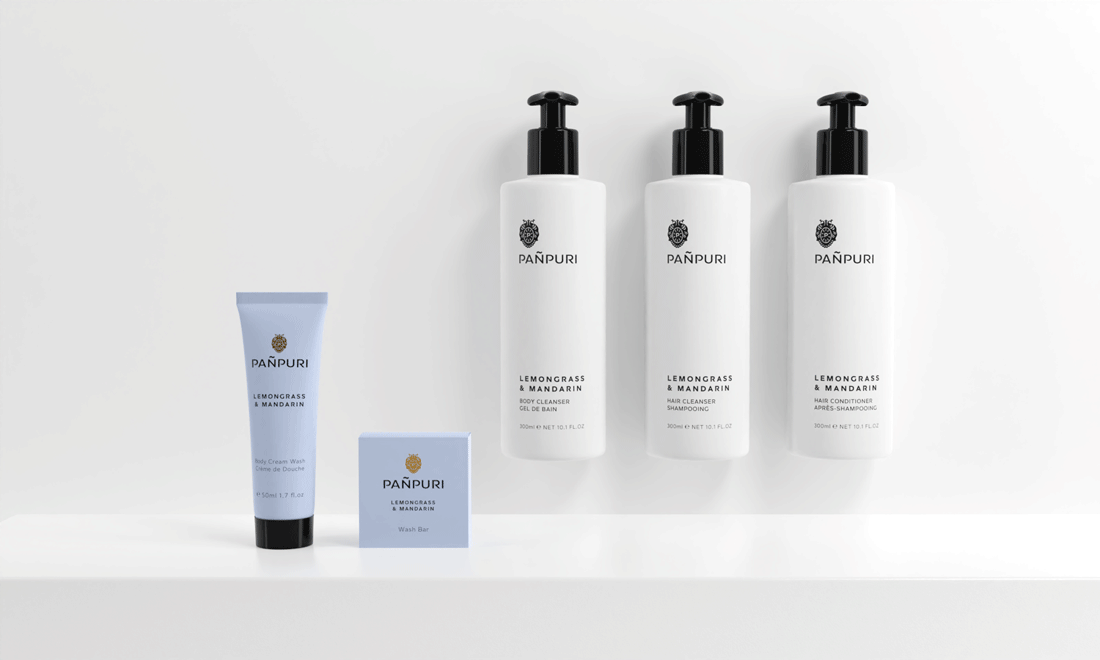 A tropical citrus signature of PAÑPURI that is fresh and vibrant, Lemongrass & Mandarin reveals the Indian Ayurvedic lemongrass, an emblematic herb beloved for its aromatic and refreshing benefits in ancient wellness tonics. Enhanced by luminous mandarin and verdant spearmint, the reinvigorating blend of top notes are melded into tangy hints of bergamot and French lavender, adding a contemporary twist, with a subtle sandalwood undertone, resulting in an exhilarating and invigorating experience.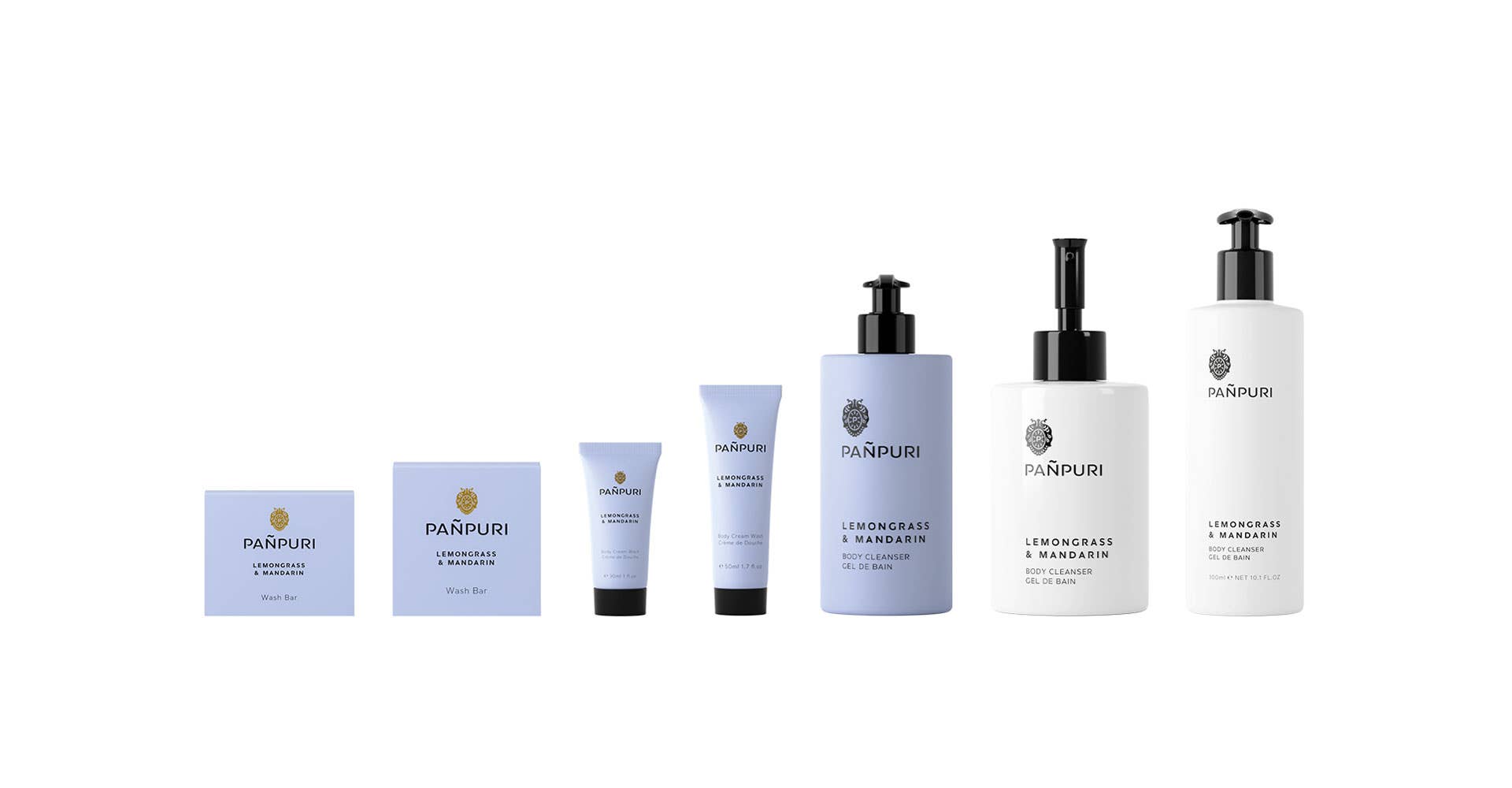 THAI JASMINE & MINT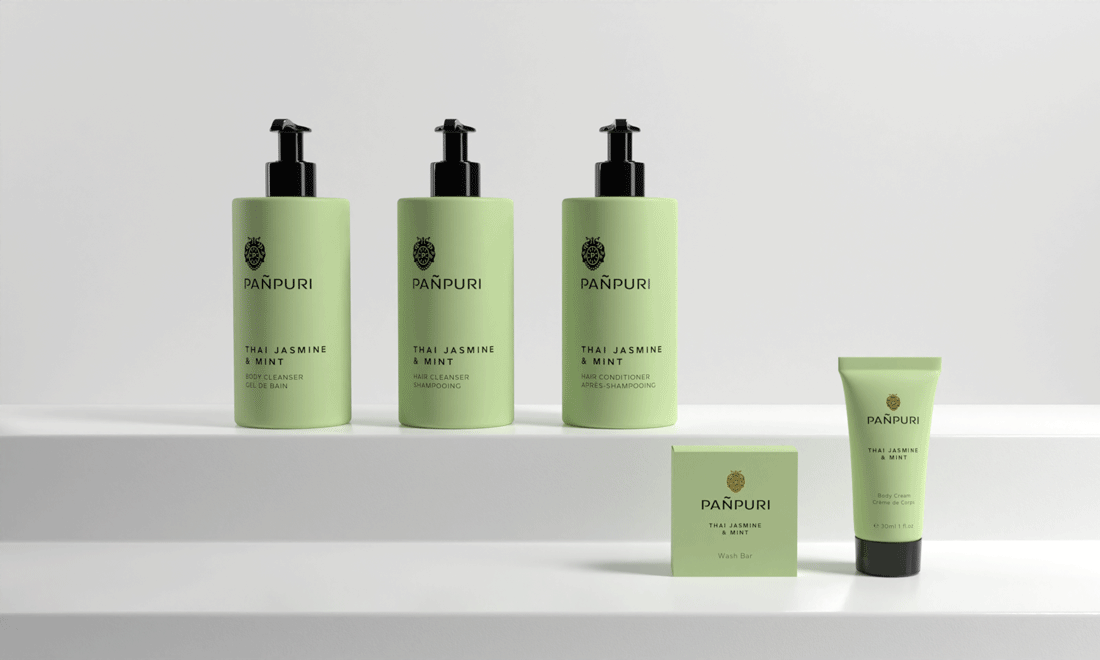 Gently plucked by hand from the heritage of Thai wellness, the purity and wisdom of jasmine and mint are expertly mixed together to create a hallmark of PAÑPURI signature essential oil blends. Inspired by the ancient water festival that is still celebrated today to pay respects to the young and elderly of the Kingdom of Siam, Thai Jasmine & Mint blends deep, sweet blooms and exotic floral notes of honey-colored jasmine and delicately interweave it with sensuous ylang ylang's white petals and a fresh, fragrant hint of Thai mint.