DIAMOND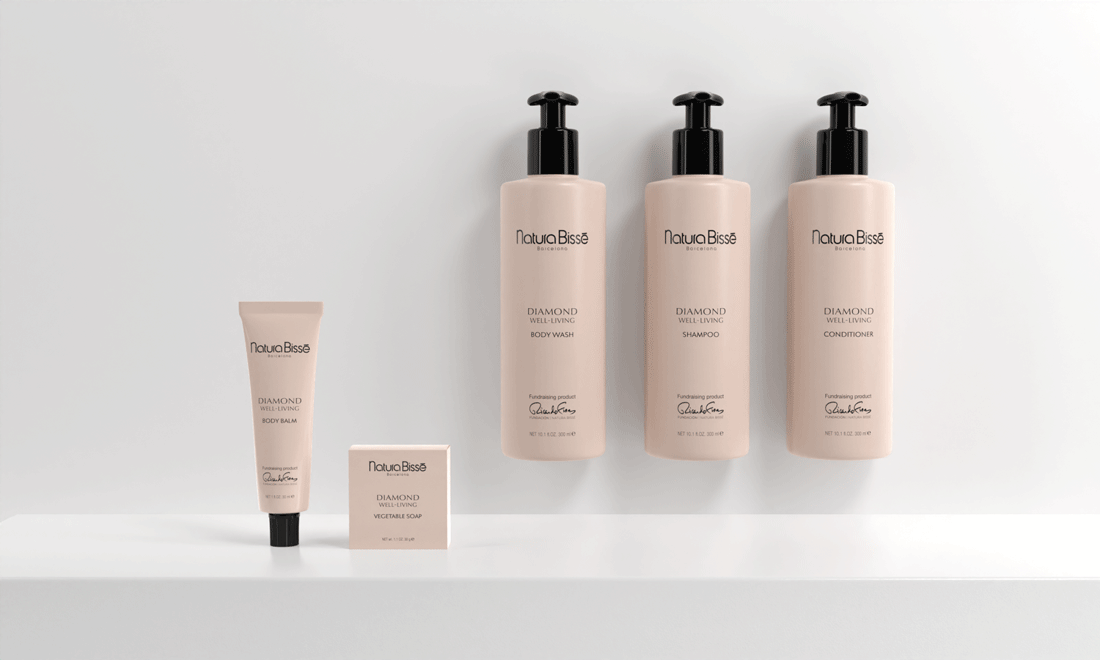 We believe that beauty, honesty and joy, as well as valuable experiences, are more necessary today than ever. We believe in the importance of celebrating what makes us unique and in understanding that pampering ourselves and dedicating time to ourselves is not in vain, but rather a gift to ourselves. Enter the universe that we have created for you, a place where you can enjoy the power of touch, sensitivity, empathy and calm.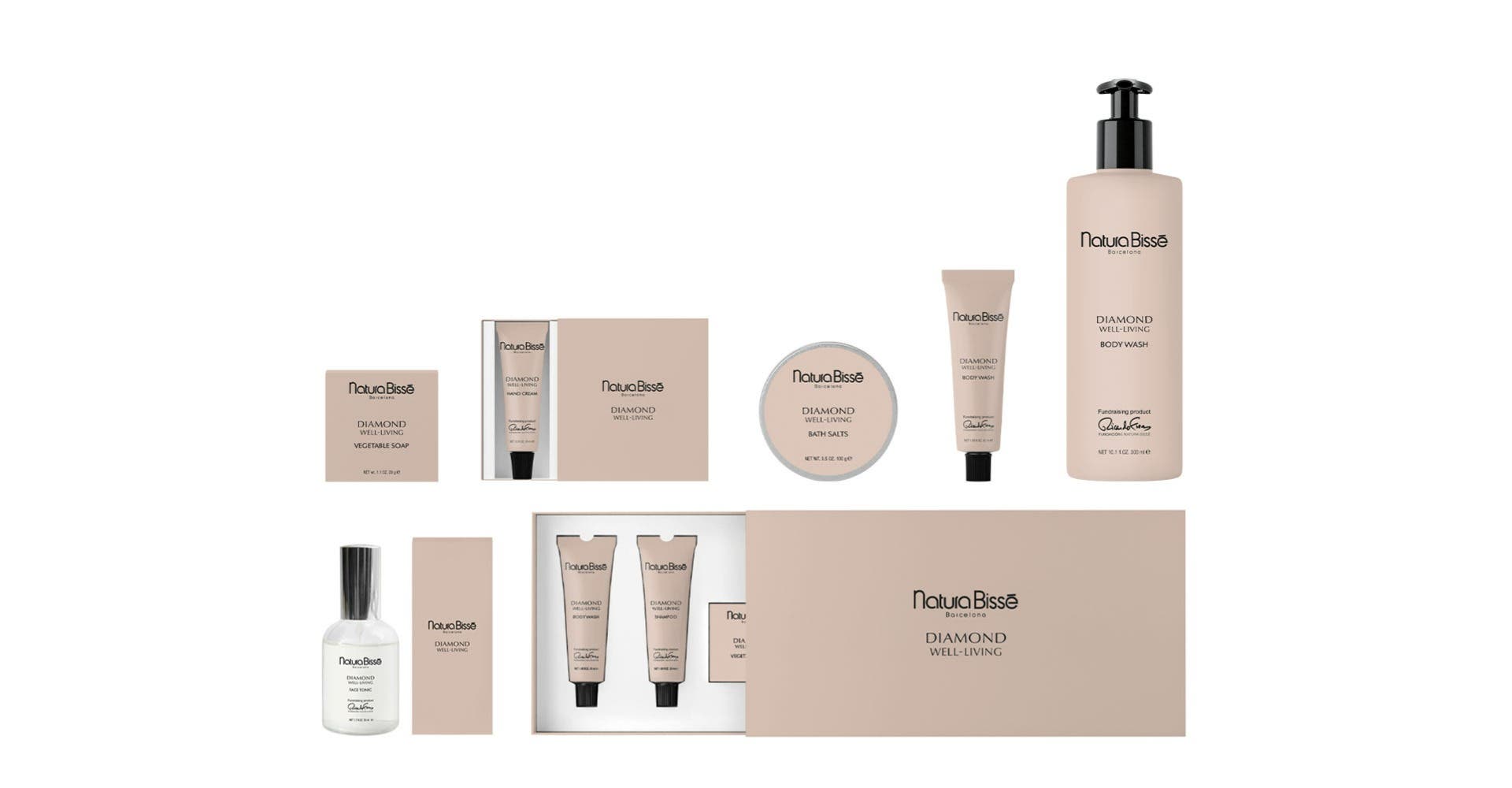 ROSEMARY AND WHITE TEA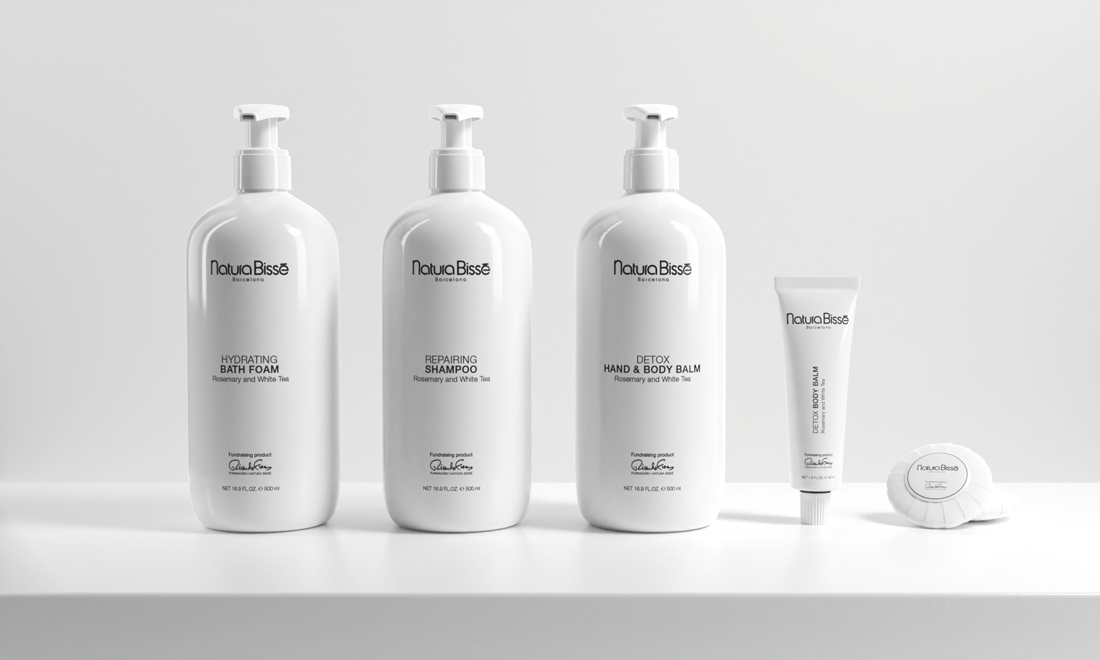 Subtle and soothing, Natura Bissé's essential fragrance makes these products unique and unforgettable. With violet blossom and champaca top notes; rose, orchid and plum middle notes; and vanilla, blackberry, white musk and amaranth wood base notes, this aroma is pure elegance and understated sophistication.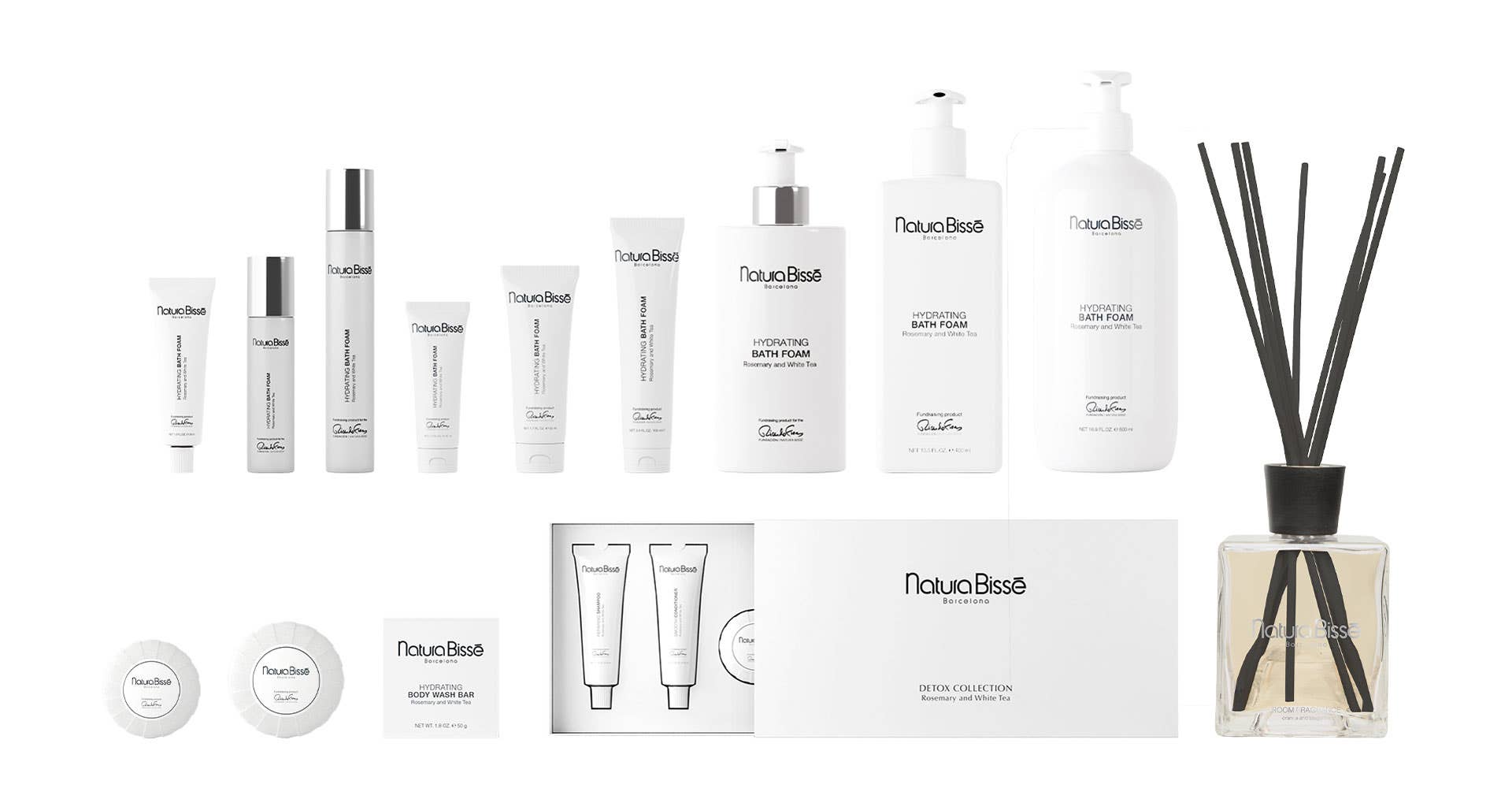 ORANGE & TANGERINE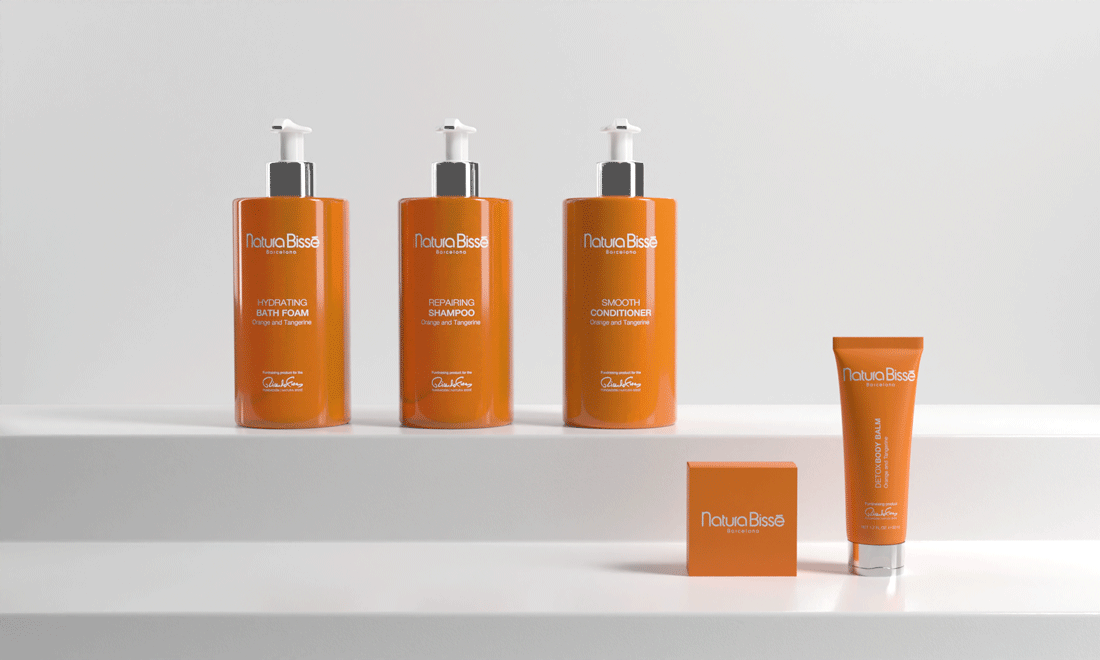 Immerse yourself in a sensorial experience with this uplifting citrus fragrance. The orange, tangerine, lime and bergamot of the top notes are the perfect match for the lilac middle notes and the floral-fruity base notes. Like a walk through a Mediterranean orchard in summer, these products will transform your mood and draw a smile in your face.